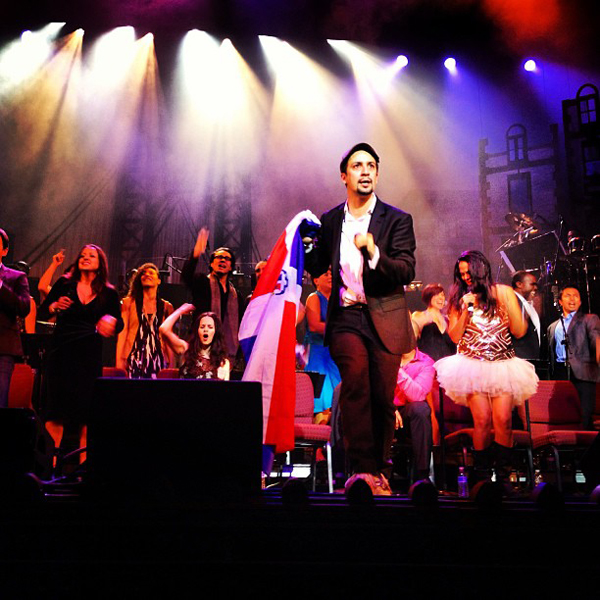 That's right ya'll, the In The Heights movie is looking for actors for the film that will once again shine a light on our beloved Washington Heights. Uptown superhero, Lin-Manuel Miranda, made the announcement himself on Twitter. Right now they are looking for a handful of actors for the much-anticipated film that is being put out by Warner Bros and is scheduled to be in theaters in the summer of 2020. It gets better folks, all you need is your smartphone, so get to it. Click below for more info. You have until to November 7th to submit.
For more info: Casting Call: In The Heights Movie
Related: Lin-Manuel Miranda, the Next Lion of New York | NY Times
We invite you to subscribe to the weekly Uptown Love newsletter, like our Facebook page and follow us on Twitter & Instagram or e-mail us at UptownCollective@gmail.com.