BY Led Black (@Led_Black)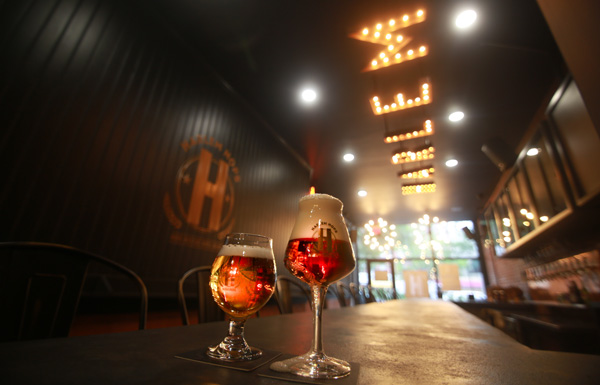 NEW SPOT ALERT folks! If you like craft beer then do yourself a favor and heed my words and hit up Harlem Hops (2268 Adam Clayton Powell BLVD) ASAP. These people take their beer seriously. Harlem Hops boasts an exceptionally bespoke collection of super niche and innovative beers that will blow you away. And get this: many of the beers on tap are super local. The proprietors go out of their way to support small batch breweries that are making outstanding beers. With that said make your way there pronto and tell them the Uptown Collective sent you.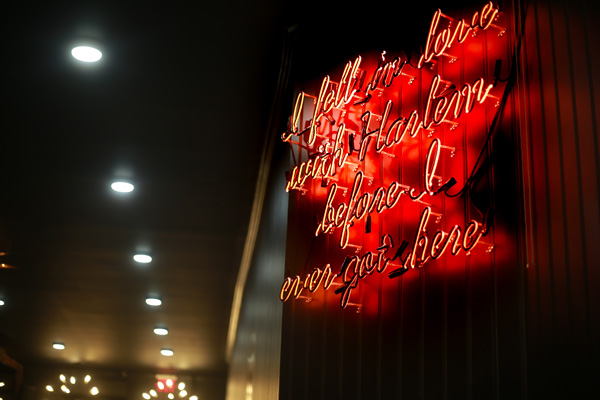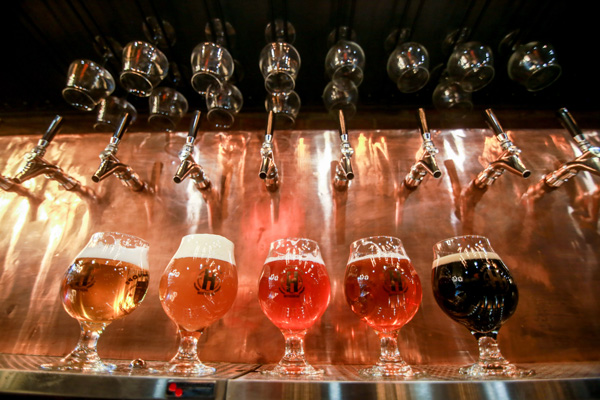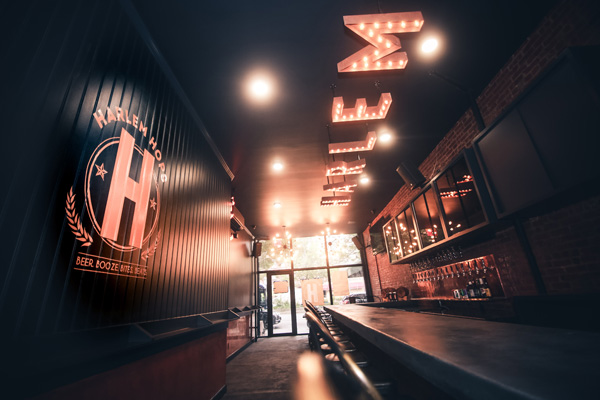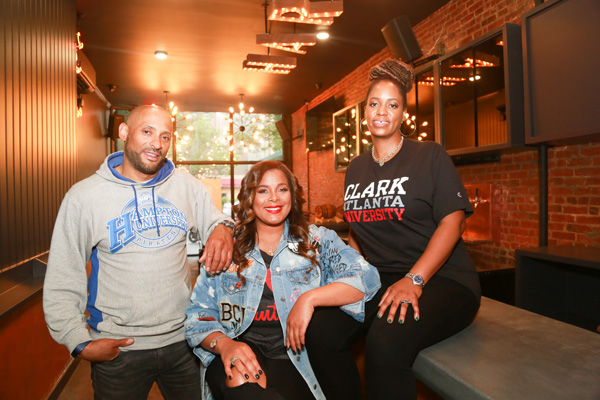 We invite you to subscribe to the weekly Uptown Love newsletter, like our Facebook page and follow us on Twitter & Instagram or e-mail us at UptownCollective@gmail.com.