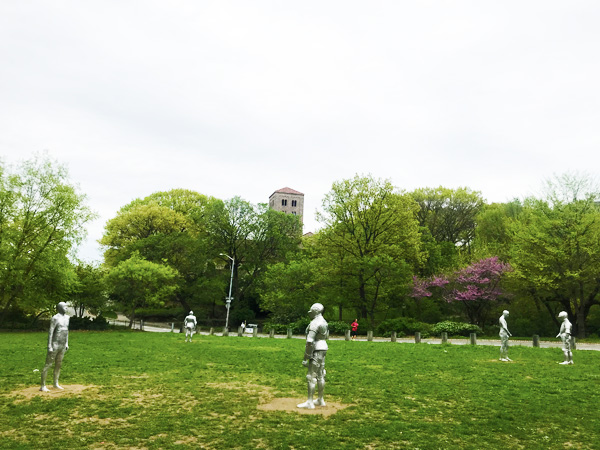 Knights in shining armor have invaded Fort Tryon Park. ARMORS is a site-specific public art project in the park's Cloisters Lawn by Icelandic artist Steinunn Thorarinsdottir. You have until September 13 to catch this really cool public art exhibit. And they say chivalry is dead!
For more info: Uptown Art Alert: Knights Have Invaded Uptown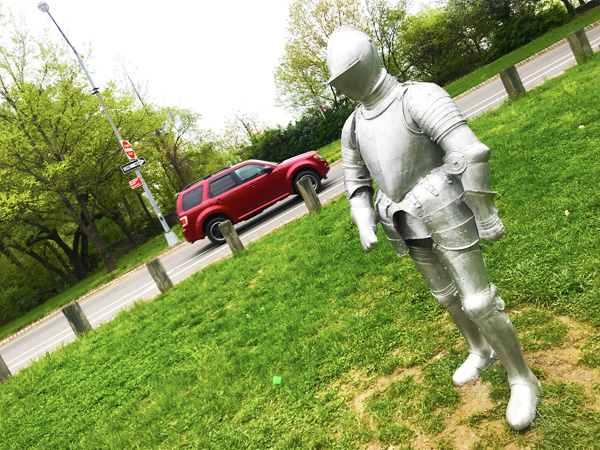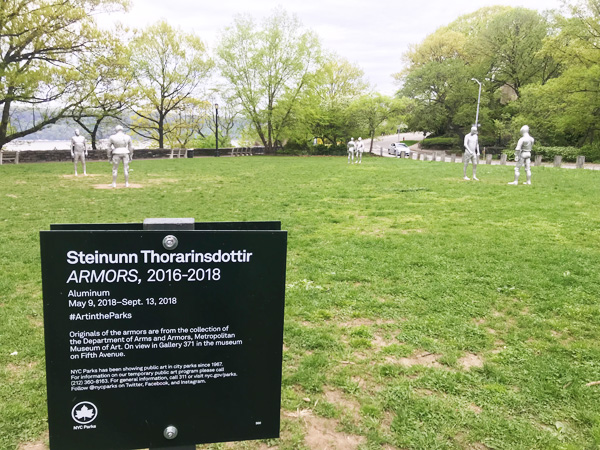 We invite you to subscribe to the weekly Uptown Love newsletter, like our Facebook page and follow us on Twitter & Instagram or e-mail us at [email protected].