BY Led Black (@Led_Black)
Photography: Emmanuel Abreu (@EAbreuVisuals)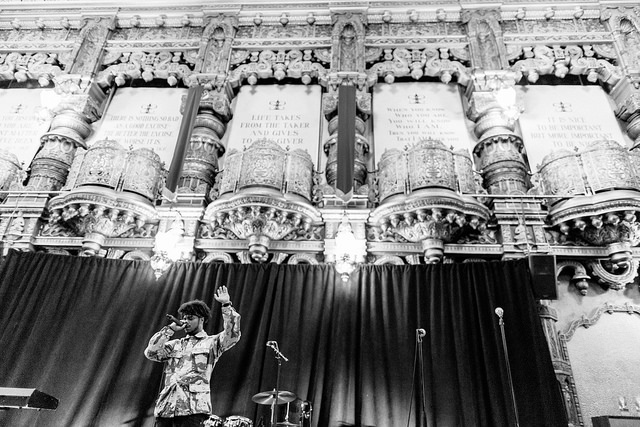 Uptown's own Audubon is back with another super solid project. The long anticipated Exile does not disappoint. The project is lush, dense and downright dope. Audubon has bars, the man can sing and the production is top notch. What more can you ask for? By the way, I think the über infectious Day Drunk featuring Lucia Hierro has all the makings of a hit tune. Check out Exile below and then show that man some Uptown Love and purchase it.
Related:
About Last Night – The UC Revue @ United Palace
Mood Music: Audubon – Nothing Like Them
Mood Music: Audubon – Show Your Teeth
Spread Love: Audubon – Lé Trap Affair
The Audubon Listening Party – The Recap
Get Yours: Audubon – Digging For Sunlight Gold Edition
Audubon of MTV's Washington Heights Featured In The New York Times
We invite you to subscribe to the weekly Uptown Love newsletter, like our Facebook page and follow us on Twitter & Instagram or e-mail us at [email protected].