BY Led Black (@Led_Black)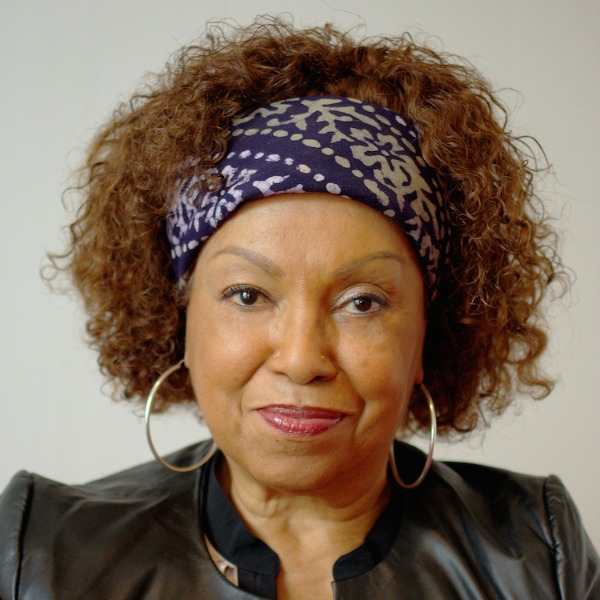 For over 40 years Dr. Marta Moreno Vega has been on the front-lines of highlighting, defining and shaping Afro-Latino identity both in the United States and abroad. She has dedicated her life to telling the story of the African Diaspora and celebrating the legacy and brilliance of African people. To that end she founded the Caribbean Cultural Center African Diaspora Institute (CCCADI) in 1976. CCCADI recently celebrated its new home in the heart of El Barrio. Dr. Vega took some time from her busy schedule to talk to us about the meaning of home, the African Diaspora and the future of the CCCADI.
Q. First of all, how does it feel have the institute housed in such a special place in El Barrio?
A. Having the CCCADI makes my spirit know it is at HOME! CCCADI is at the crossroads of the diverse African Diaspora cultures that interconnect in a legacy that is similar yet different due to each of our historical and present journeys. Our histories, contributions and legacies that are still in the shadows will have priority in our presentations and programs reaching a broad audience with information previously not easily accessible.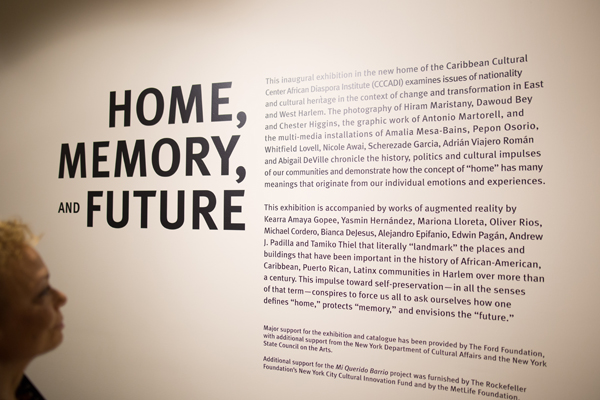 Q. Being that people of African descent have been displaced from our homes for centuries, what does the concept of home even mean?
A. HOME is both a physical and spiritual place that allows us to recreate and create spaces that nurture and support our presence. As a Diaspora community, in each place we were taken as enslaved Africans and as African descendants we have created family, community and our locations mentally and physical. We have had to in order to survive and thrive.
Q. It feels like we are living through an awakening of sorts for people of African descent. Do you agree with that assertion?
A. Historically we have had the brilliance, intelligence to have people who have honored and documented our experience. W.E.B. DuBois, Amilcar Cabral, Katherine Dunham, the Honorable Marcos Garvey, Abdias Nacemiento, Antonia Pantoja and so many others that the colonial system of education, which still devalues our scholars, educators and creatives, ignores. We have always been conscious of our experiences; what we are also conscious of is the racism, discrimination and exclusionary practices that make us invisible.
Q. El Barrio, in particular and upper Manhattan in general, is undergoing massive transformation, what can we do to keep it ours?
A. Purchase buildings and property. If you don't own, you can be displaced. Further, we need to assure that public spaces remain public and not allow government to privatize public spaces.
Q. The institute is also celebrating 40 years in existence, why and how has it remained so vital?
A. It has remained vital because our board of directors and staff are integral to the communities we serve. We are our communities; we live in our communities and experience what our communities experience.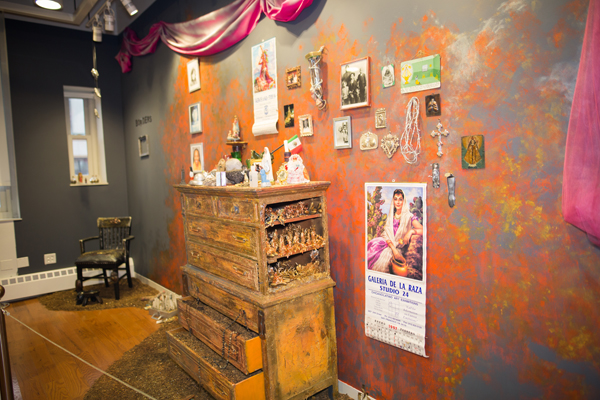 Q. What are some of the unique challenges that people of the African diaspora face in the 21st century?
A. Our people need to understand that as African descendants we are the numerical majority. We are not the minority. As a numerical majority of like minds we can influence the educational, legal, housing, and medical systems that now hold us hostage with inferior services. As the numerical majority we have the power to vote in our interest.
Q. Any final thoughts?
A. CCCADI as a reflection of our communities must gather African descendants to address the powerful legacy we have as a people and make certain that it is part of every aspect of the City, State and Nation. We are a global people and must also see ourselves as active participants in local and global affairs protecting our ancestral homes.
Check out: http://www.cccadi.org/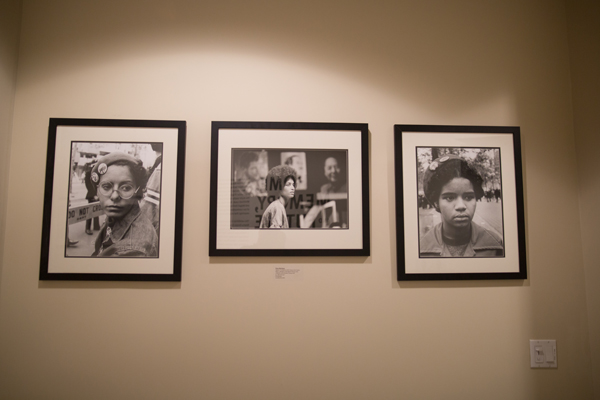 Related:
CCCADI Opens Doors to its New Historic Location
The Loiza Festival – The Recap
Art For The People – A Q&A With Sandra Garcia-Betancourt
We invite you to subscribe to the weekly Uptown Love newsletter, like our Facebook page and follow us on Twitter & Instagram or e-mail us at [email protected].