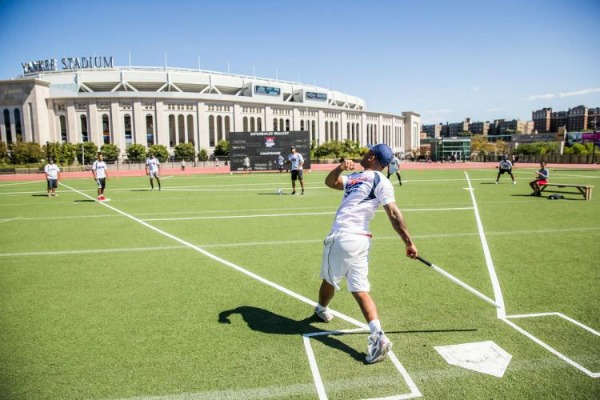 Vitilla is a form of street baseball that originated in the Dominican Republic and is traditionally played with a plastic bottle cap and broomstick. Red Bull Clasico de Vitilla brings the Dominican street game to the Bronx in a spectator-friendly tournament-style competition for serious players and recreationalists alike.  Vitilla is a classic game that has been attributed as a key factor for developing hand eye coordination for some of professional baseball's great hitters. According to those who play, if you can hit a Vitilla, you can hit anything. Red Bull Clasico de Vitilla invites the members of the Bronx community to compete in a tournament that plays homage to Latin and Dominican heritage. Red Bull Clasico De Vitilla is a bracket style tournament.  There are two brackets – one for experienced players and one for amateurs.
Sunday – September 18th
Registration begins at 10:00 AM; Games begin at 11:00 AM
Joseph Yancey Track and Field | Bronx, NY 10451
ClasicoDeVitilla.RedBull.com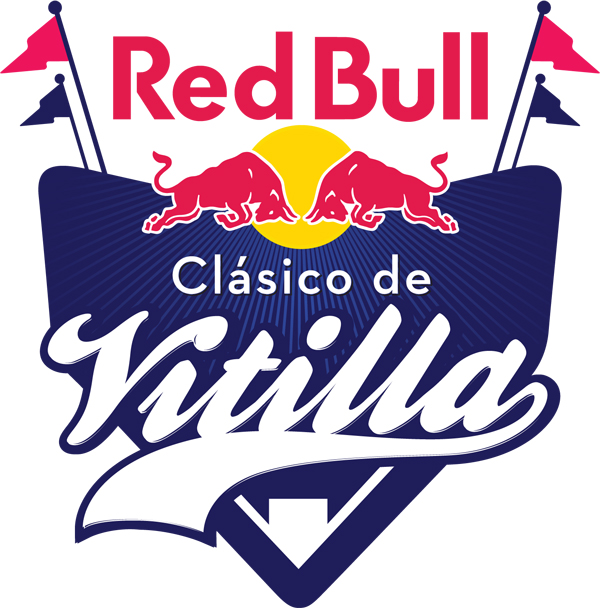 We invite you to subscribe to the weekly Uptown Love newsletter, like our Facebook page and follow us on Twitter & Instagram or e-mail us at [email protected].