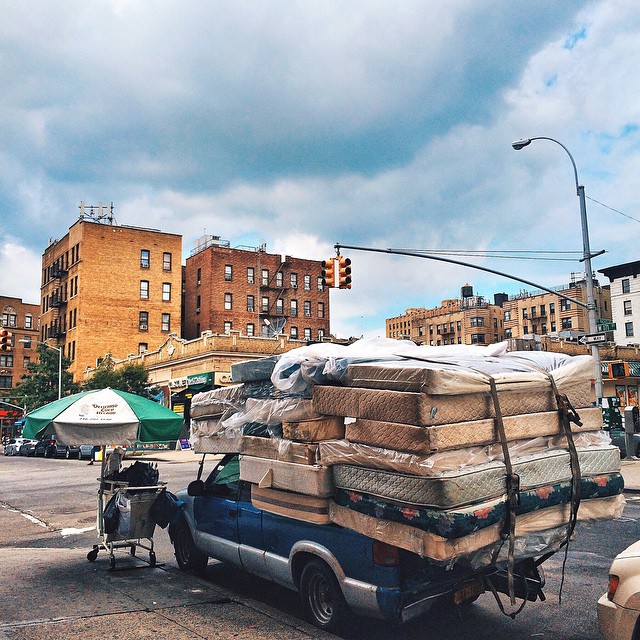 First of all, we have to thank all the folks who submitted such outstanding images. It was not easy to pick a winner out of the hundreds of submissions we received. After it was all said and done, Gabe Dominguez emerged the winner with a picture that beautifully captures the grit and hustle of Uptown. Stay tuned as we will once again team up with the good folks at Bien Conectao for another contest in the next few days.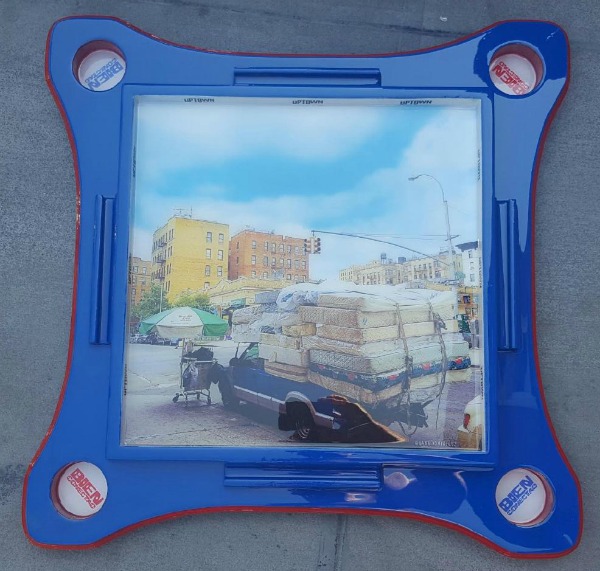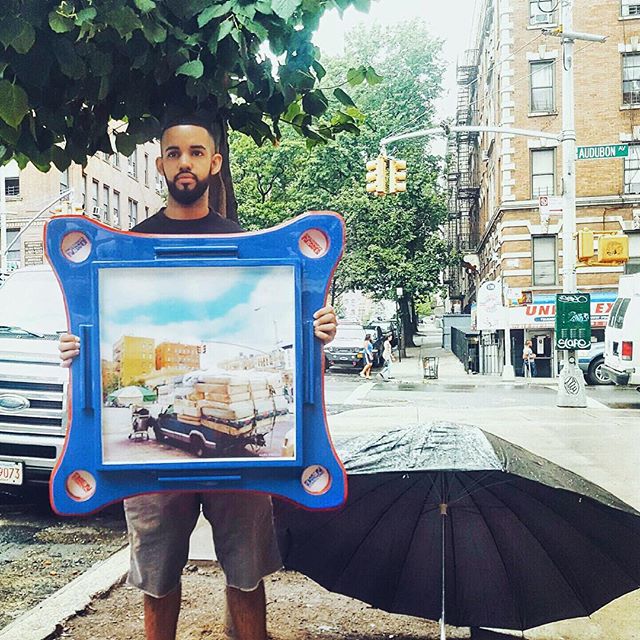 By the way, see below for a few of the runner ups… Once again, a million thanks to everyone that submitted a photo.
We invite you to subscribe to the weekly Uptown Love newsletter, like our Facebook page and follow us on Twitter & Instagram or e-mail us at [email protected].