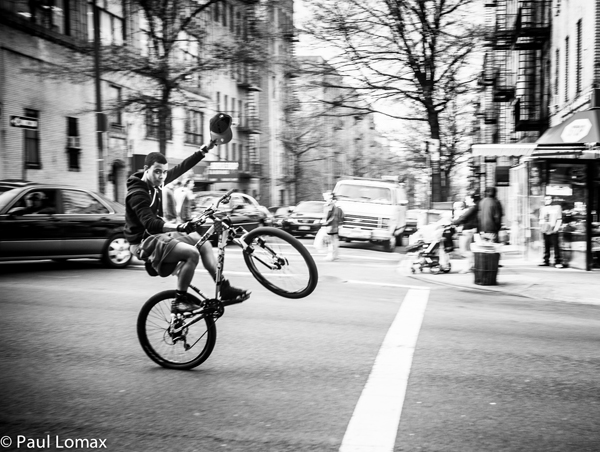 Billy Perry and the crew came Uptown for a hellified bike trip through Harlem recently. Click below to check out their antics.
Related: Mira CoNYo: A Skate Scene Blossoms Uptown
We invite you to subscribe to the weekly Uptown Love newsletter, like our Facebook page and follow us on Twitter, or e-mail us at [email protected].