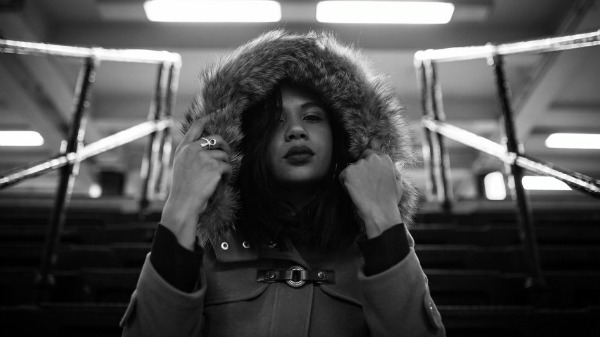 Songstress Camille Safiya is back people. Her latest offering, Indigo, is an intimate and introspective 3 song EP that will leave you fiending for more. Miss Safiya is that good. Check out this awesome review of her latest offering from NPR Music.
By the way, check out the EP below.
Related:
The Alchemist: A Q&A With Camille Safiya
Spread Love: Camille Safiya – Amnesia
#Heat: Camille Safiya X Frankie P – ISLAND BLUES | The Sonic Memoirs
We invite you to subscribe to the weekly Uptown Love newsletter, like our Facebook page and follow us on Twitter, or e-mail us at [email protected].