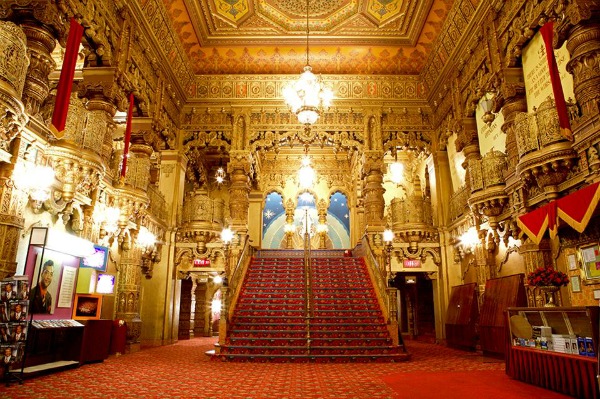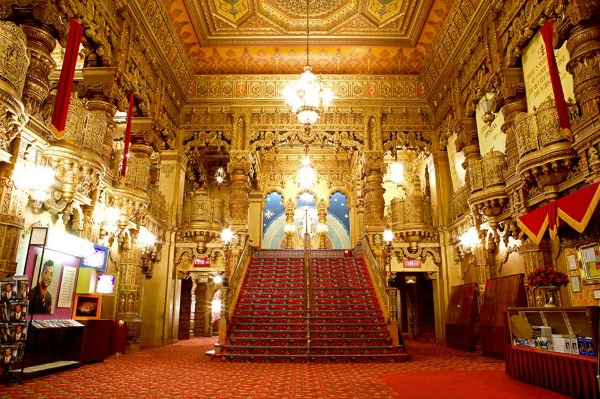 The United Palace Theater, one of the five Loew's Wonder Theaters of the 1920s, is a sight to behold. To enter it is to be whisked away to a different time and place. It's sheer opulence and beautifully maintained elegance are almost intoxicating. With that said, check out the awesome video by NYC Media on how the United Palace is becoming a dynamic cultural hub that is bringing culture, film and live entertainment back to the Washington Heights community.
Related:
The United Palace Featured In NYC Media's Wonder Theatres Episode
In The Heights @ The United Palace – The Recap
The significance of "In the Heights" at the United Palace
Icarus at the Edge of Time @ the United Palace
We invite you to subscribe to the weekly Uptown Love newsletter, like our Facebook page and follow us on Twitter, or e-mail us at [email protected].