By Joanna Castro (@castroegan)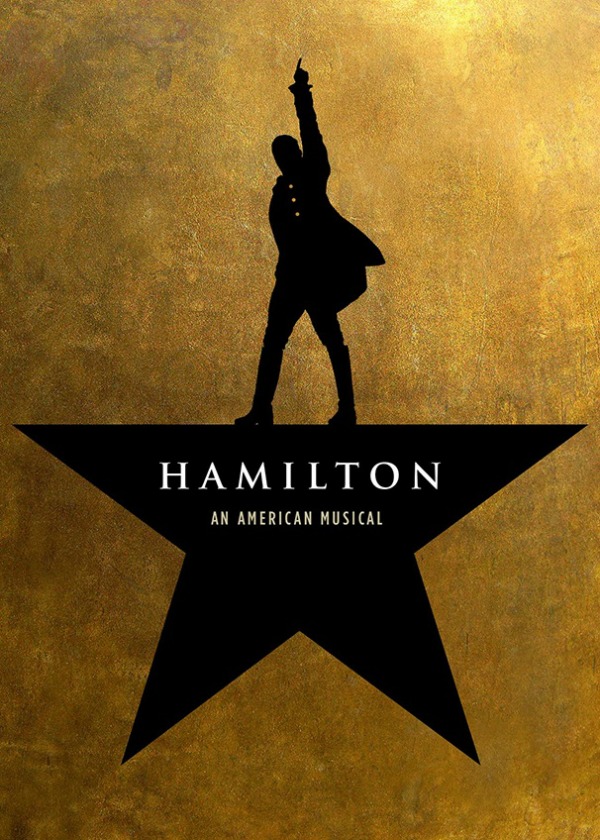 Yes, Alexander Hamilton. His name and face have popped up a lot recently. In large part thanks to Lin-Manuel Miranda and his smash hit musical Hamilton. I think I have officially become one of his groupies seeing him first in "In the Heights" both the Broadway musical and the Five Year reunion, and most recently in "Hamilton" at both The Public and on Broadway.
I still remember being Uptown at the Morris-Jumel Mansion for a festival in the fall of 2013 and hearing him perform a few lyrics of his newest project. It was a wow moment even though rap and hip-hop were not my thing. I have been listening to the same playlists for years, and would rather go to a museum or travel than find new songs. Even my mom is way hipper than me; she already has Adele's latest cd.
Like Lin, history has always been one of my favorite subjects and later on one of my majors in college. In junior high school I read Burr, the novel by Gore Vidal, just for fun. What a nerd; you are telling me!
Seeing Hamilton at The Public, I kept pinching myself. I truly, madly, deeply thought I was witnessing a part of musical history. My only advice if you are planning to go is to go with a full-tummy and fully caffeinated because it is a fast-paced ride through the early years of American history filled with lots of twists-and-turns, intrigue and of course love. My companions and I had no doubt it would go to Broadway. Later that evening, it was confirmed.
When I saw Hamilton on Broadway, it felt special. This was in part because the Richard Rodgers Theatre is simply beautiful. I felt lucky watching it a second time around because it helped me better appreciate all Hamilton did in such a short life. However, I felt like something got lost along the way. It made me think of a first kiss. It can´t be replicated.
My last Lin sighting (so far) was at the end of the year when he and Sonia Manzano (Maria from Sesame Street) did a talk at the Skirball Center of NYU. It was terrific to see two Latino stars who have really paved the way. When I saw the sign promoting Hamilton: America Then America Now, it was a It was also a reminder of the themes that came up at "In the Heights" and again at "Hamilton;" issues of America's identity and what made both musicals so powerful.
Making it and finding your own path as an Immigrant-American is what makes America great. Let's not forget it when we cast our vote for the next president.
We invite you to subscribe to the weekly Uptown Love newsletter, like our Facebook page and follow us on Twitter & Instagram or e-mail us at [email protected].