BY Led Black (@Led_Black)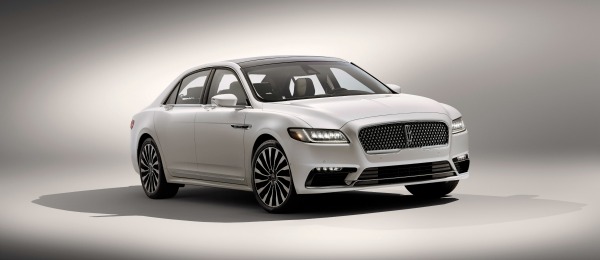 The Lincoln brand has long been a part of the Uptown automotive landscape as many of the cabs that plied their trade up here were Lincolns. As a child growing up in Washington Heights, I equated Lincoln with luxury. Well, Lincoln has just assured that will continue to be the case for many years to come.
The unveiling of the latest iteration of their flagship automobile, The Continental, has generated ripples throughout the high-end luxury car market. More than hype, the new Continental and the whole philosophy behind the rejuvenated Lincoln Brand are redefining the very meaning of luxury.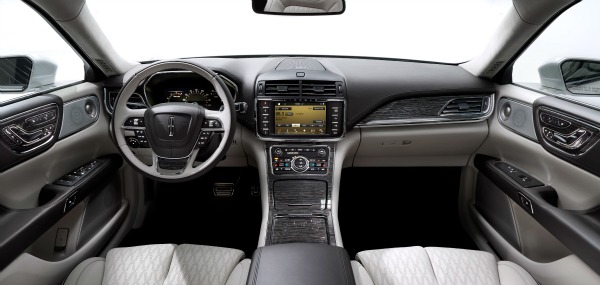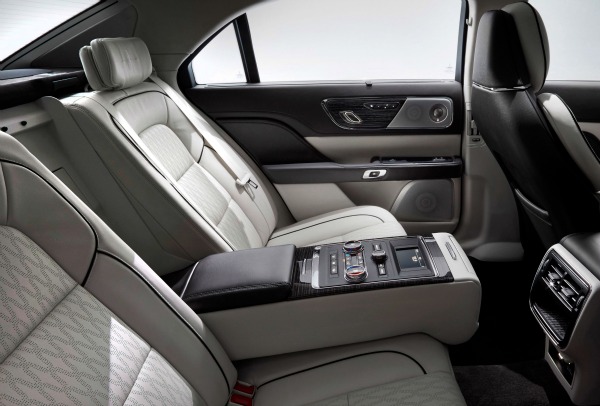 Late last year, I had the privilege of a sneak peak at the all-new Lincoln Continental that is being proudly produced in Michigan and will be hitting showrooms this fall. The car more than lives up to the elegance and excellence that is associated with the iconic Continental brand. It is the perfect marriage of grace, strength, performance and technology.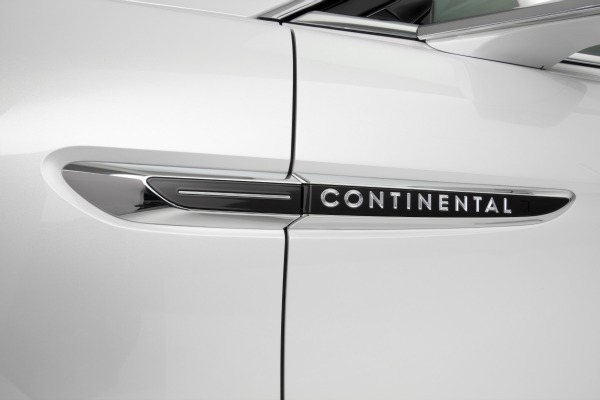 Lincoln went to great lengths to assess what luxury car buyers were looking for in a high-end automobile and then over delivered. From the muscular grill to its supple lines, to the intuitive and innovative use of technology and it's quiet power, the Lincoln Continental will turn heads and make many reconsider their next luxury car purchase.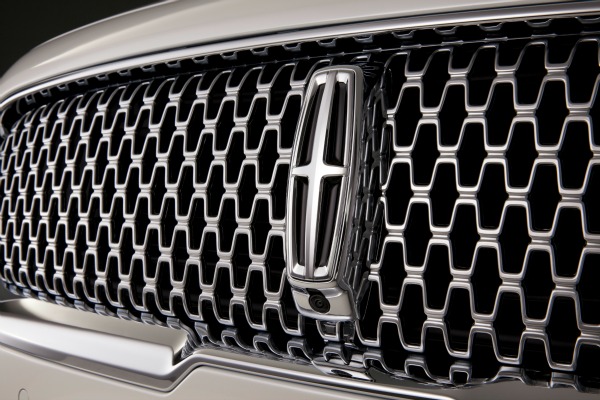 Related:
#TheFeelingStays – The 2016 Lincoln MKX
Uptown Car Talk: The 2016 Lincoln MKX
The 2015 North American International Auto Show – The Recap
The Ford Millennials Take Miami II – The Recap
Ford Millennials Take Miami – The Recap
The 2014 Ford Trends Conference – The Recap
The Ford Mustang: Celebrating 50 Years of Automotive Excellence
Uptown Car Love: The 2013 Ford Fusion
We invite you to subscribe to the weekly Uptown Love newsletter, like our Facebook page and follow us on Twitter, or e-mail us at UptownCollective@gmail.com.