Story by Gregg McQueen and Debralee Santos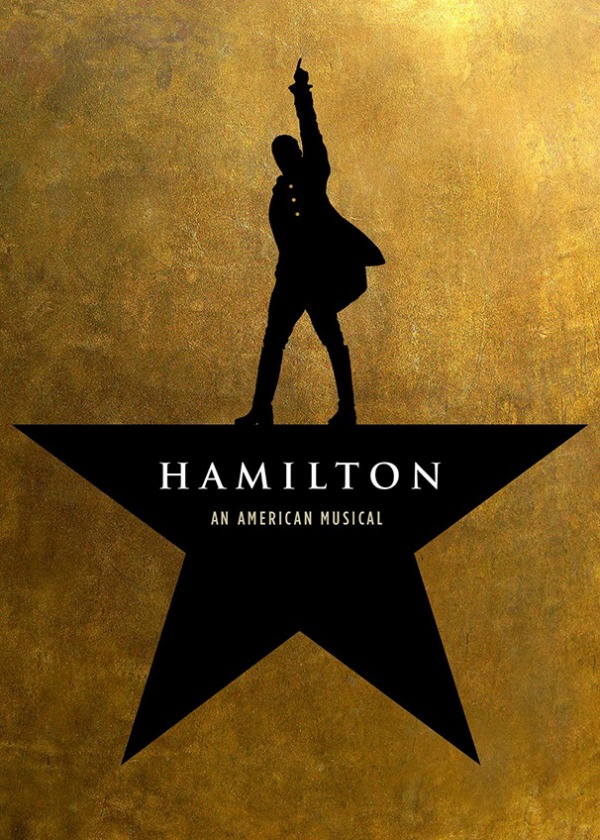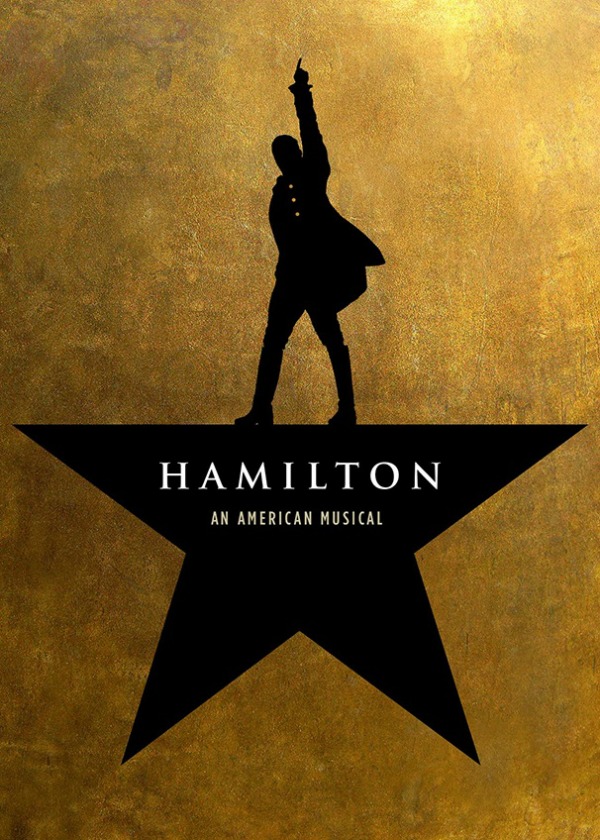 School just got a new rap.
A recently announced collaboration will provide 20,000 city high school students with the hottest ticket in town – the musical Hamilton.
As he sat in a nearly-empty Richard Rodgers Theater, creator Lin-Manuel Miranda recalled the transformative impact of seeing Les Misérables on Broadway when he was seven.
"To see a professional production, it's life-changing," he remarked of his first theater experience.
Miranda said that much of what he learned about history when he was young came from musicals such as Evita, Jesus Christ Superstar and 1776. He has found a way to combine that love of history and art with Hamilton: The Musical.
Miranda was at the theater where he daily paces the boards as the titular character early this past Tuesday morning to announce a partnership with The Rockefeller Foundation that will send 20,000 New York City public school students to the show, and integrate the musical into classroom studies.
Made possible by the Rockefeller Foundation's $1.46 million grant to Gilder Lehrman, an institute that promotes student interest in history, the program will allow eleventh-grade students to purchase tickets for only $10 apiece.
Read more: Hamilton High | Manhattan Times.
Related:
Lin-Manuel's Hamilton Headed To Broadway
Review: In 'Hamilton,' Lin-Manuel Miranda Forges Democracy Through Rap | NY Times
Rapping a Revolution: Lin-Manuel Miranda and Others From 'Hamilton' Talk History | NY Times
The Alexander Hamilton Mixtape
We invite you to subscribe to the weekly Uptown Love newsletter, like our Facebook page and follow us on Twitter, or e-mail us at [email protected].