Nothing says Fall Uptown like the Medieval Festival. The 31th Annual Medieval Festival will take place on October 4th, 2015 at the majestic and enchanting Fort Tryon Park. Get ready to take your annual trip back into time and join the thousands of folks from all over the city and beyond that come out to take part in the merriment. This is an event that is truly fun for the entire family.
For more info: http://www.whidc.org/festival/home.html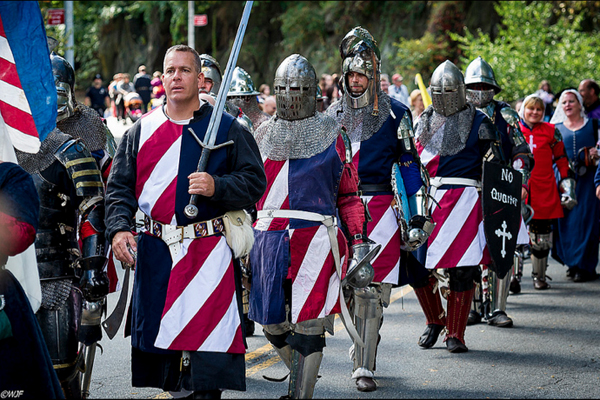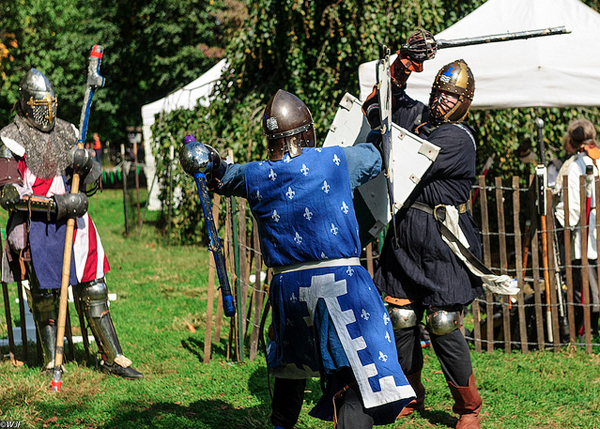 Check out:
30th NYC Medieval Festival Brings Out Hard-Core Rennies To Fort Tryon Park | Gothamist
The 2011 Medieval Festival – The Video
Another Look @ The 2011 Medieval Festival
We invite you to subscribe to the Uptown Love newsletter, like our Facebook page and follow us on Twitter, or e-mail us at UptownCollective@gmail.com.