BY Led Black (@Led_Black)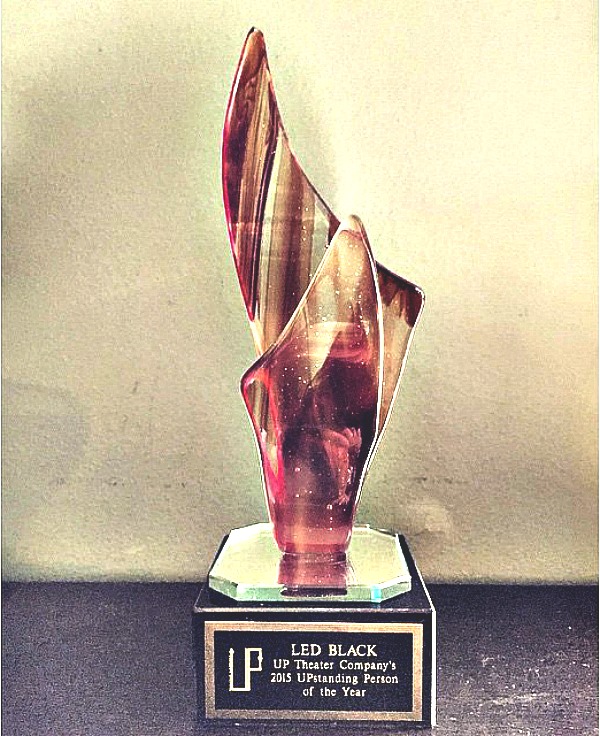 The proverbial Uptown Love that we are always talking about was in full effect at the Onward And Upward Benefit shindig that was held at District 12 on April 20th. We as a community came together to support the wonderful work of the Up Theater Company and had a damn good time. Ain't no party like an Uptown party.
Attendees were treated to a sneak peak of Epic Poetry, which opens at the Hebrew Tabernacle on April 29th as well as a raffle and auction that boasted some serious prizes. A shout out is in order to District 12 for the delectable fare and the outstanding service. On a personal note, my wine glass stayed full the entire time I was at the event. I paid for it the morning after.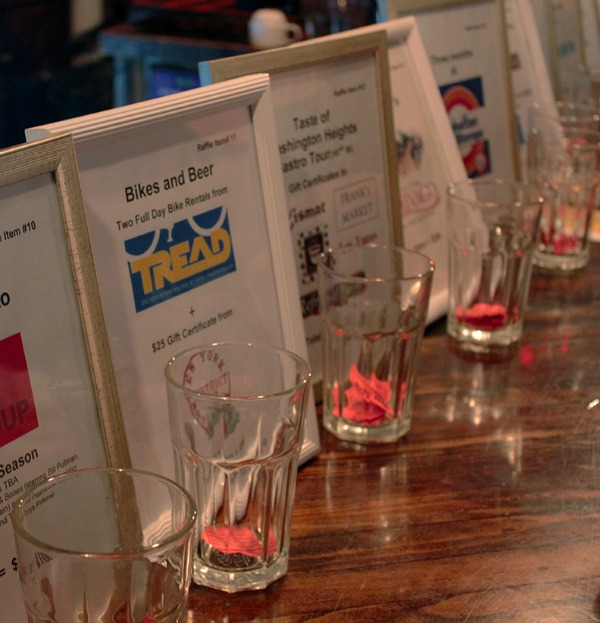 I cannot overstate how proud I am to have been given the Upstanding Person of the Year Award. I see it as vindication of our work as well as fuel to keep spreading and preaching the Uptown gospel. I was also serenaded by Broadway star Roosevelt Credit and roasted by my good friend Michael "Juan Bago" Diaz. My wife, daughters and my friends and community were in attendance. What more can a man ask for? I have included my acceptance speech below to add to the record of a very special night!
Onward and Upward Indeed!
"Better to light a candle than curse the darkness."
That is a quote that is associated with John F. Kennedy but was actually first spoken by Peter Benensen, the founder of Amnesty International. In fact, the candle circled by barbed wire is the society's emblem.
When we first began broadcasting on a daily basis 5 years ago that was our mission. To shed much-needed light on this dynamic and diverse piece of New York City that somehow survived the worst that Crack, Reagonomics and Rudy Giuliani could throw at it.
From riots to Renaissance in the short span of just 20 years.
From the beginning, we adopted the Little Red Lighthouse as a luminous symbol of what we aspired to do.
Spread Love It's The Uptown Way became our motto and our modus operandi.
I believe that the Uptown Collective and the Up Theater Co are kindred spirits in that regard. The same goes for so many of the other organizations such as NoMAA, Word Up Books, The United Palace, People's Theatre Project and The Manhattan Times, just to name a few, that are out there fighting the good fight.
As a community, we are not waiting for others to do the heavy lifting – we are doing it ourselves. Building brick by brick the type of foundation that this wonderful neighborhood deserves and one that we can all be proud of. So this award goes out to all of those people lighting candles. Let us continue to light our candles until we illuminate all of Uptown…    
Thank you!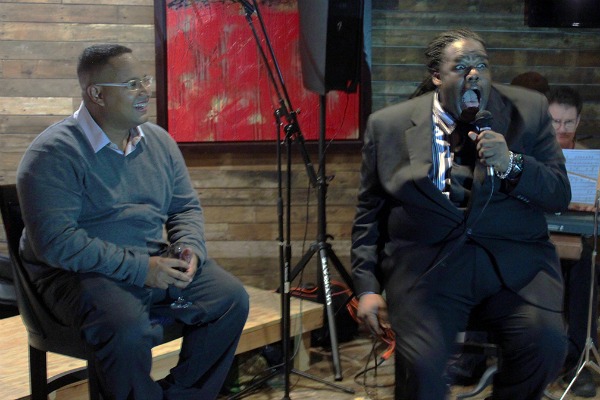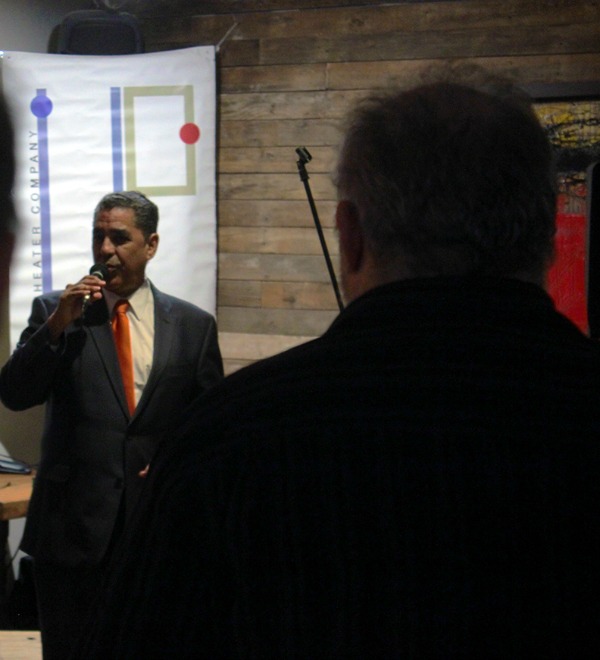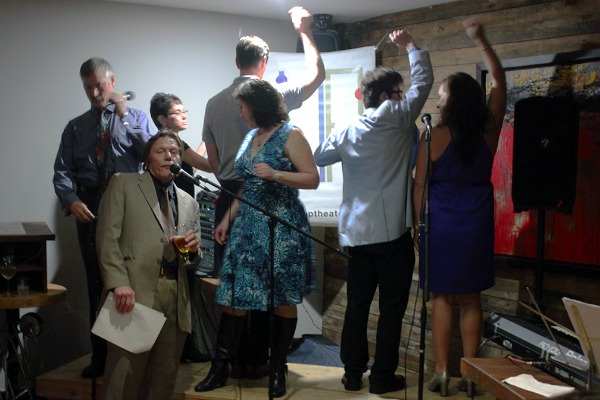 Get tickets: EPIC POETRY by James Bosley.
Related: Broad Channel – The Review
We invite you to subscribe to the weekly Uptown Love newsletter, like our Facebook page and follow us on Twitter, or e-mail us at [email protected].