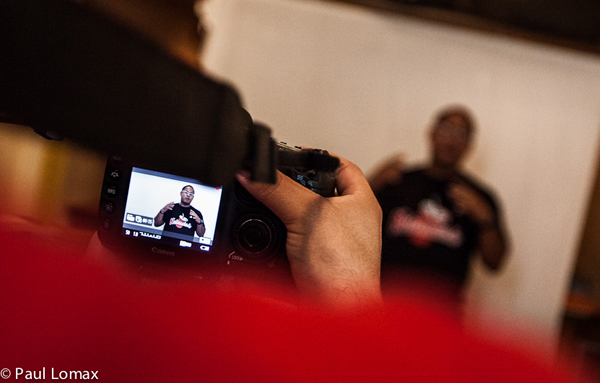 Inwood Center
5030 Broadway, 6th Floor
New York, New York 10034
Imelda O'Reilly, is a filmmaker and previously taught at NYU as an Assistant Arts Professor in the graduate film program located in TischAsia, Singapore. She will lead this three- part workshop series on the Introduction to the NUTS and BOLTS of filmmaking for short films. Ideal for actors, writers or anyone who wants to start or continue to develop their writing techniques. Participants can choose an idea to develop into a short screenplay. Material covered will include tools and formulae to help you develop the craft of screenwriting. She will also cover basic directing techniques. Ignite your imagination and learn new ways to embrace the cinematic language of storytelling.
Part 1 – Structure, Character, Story                                               Wed. March 18  6PM-8PM
Part 2 – Dramatic Action & TENSION – Film as a Visual Medium      Wed, March 25 6PM-8PM
Part 3 – Techniques and Formulae to help Dramatize your work   Wed, April 1 6:30-8:30PM
$20 for NoMAA Members        $50 for non-members
Limited space.  RSVP required at [email protected]
We invite you to subscribe to the weekly Uptown Love newsletter, like our Facebook page and follow us on Twitter, or e-mail us at [email protected].