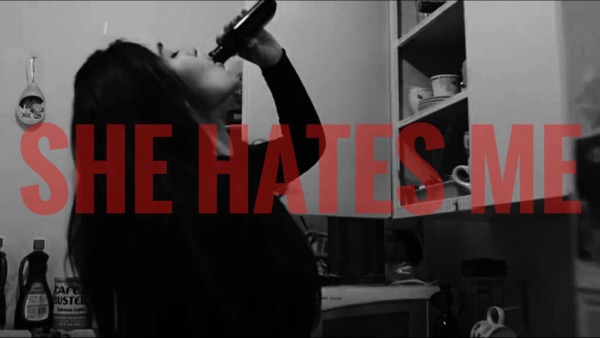 Aududon and Nelson Salcedo once again team up to take you on another lush visual journey. You are going to want to watch this all the way through. This isn't a video, it's a voyage. Enjoy and Spread Love!
Check out:
Spread Love: Audubon – Lé Trap Affair
The Audubon Listening Party – The Recap
Get Yours: Audubon – Digging For Sunlight Gold Edition
Audubon of MTV's Washington Heights Featured In The New York Times
Audubon's Digging For Sunlight Listening Party – The Recap
Washington Heights Stand Up – Audubon @ Phuket Lounge
We invite you to subscribe to the weekly Uptown Love newsletter, like our Facebook page and follow us on Twitter, or e-mail us at UptownCollective@gmail.com.