Story by Sherry Mazzocchi
Flor de Toloache is New York City's only all-women mariachi band.
It might be its best.
The seven-member group is known for spectacular harmonies and sparkling instrumentation. Their sound is grounded in traditional mariachi music, with hints of cumbia, hip-hop and blues.
They can be heard throughout the city, including at such diverse uptown venues such as Le Chéile Bar and Restaurant, El Museo del Barrio and Pregones Theater.
And on April 4, the band officially rolls out their debut album at the new downtown club Subrosa. Of the 10 songs, five are classics like "Si Se Calla el Cantor" and a heartbreakingly beautiful rendition of "La Llorona." The rest are original tunes by co-founders Mireya Ramos and Shae Fiol.
Both women came from musical families.
Ramos grew up in Puerto Rico with her Mexican father and Dominican mother. When she wasn't listening to José Alfredo Jiménez, Mercedes Sosa and Stevie Wonder, she'd watch her father perform mariachi in the family's Mexican restaurant.
Read more: In Full Flower | Manhattan Times
Check out: Flor de Toloache @ Le Chéile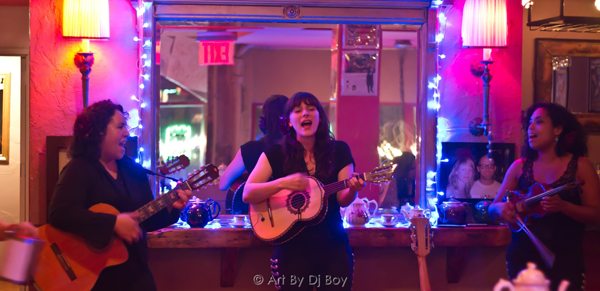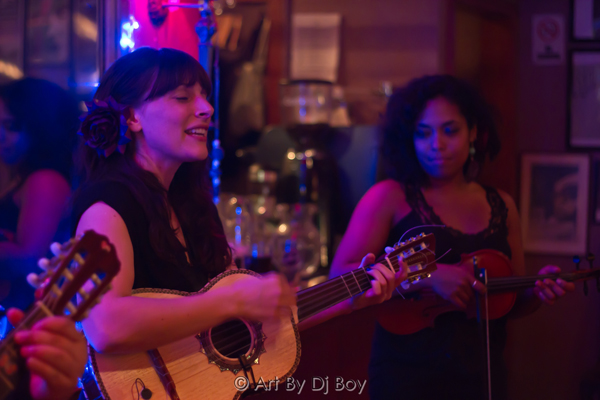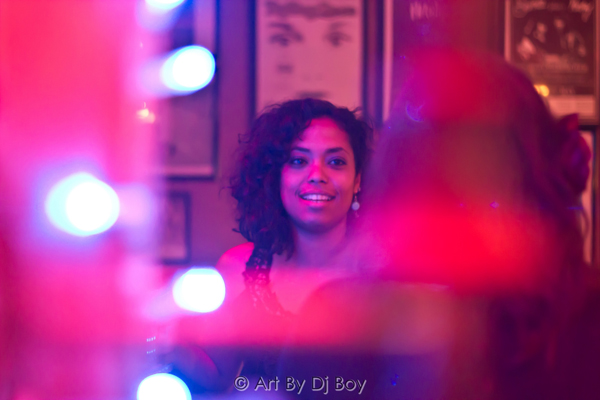 Site: http://www.mariachinyc.com/
Check out: Flor de Toloache @ Le Chéile
We invite you to subscribe to the weekly Uptown Love newsletter, like our Facebook page and follow us on Twitter, or e-mail us at [email protected].