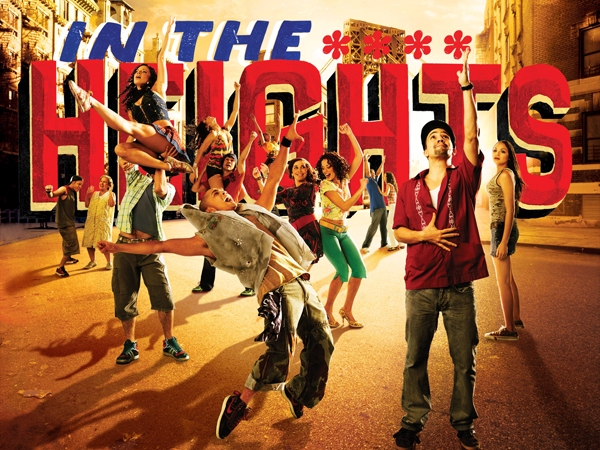 Well, it wasn't really lost. It was actually cut from the Tony Award winning musical. Lin-Manuel Miranda put it out recently via his soundcloud page. In the Heights put Washington Heights on the map and ended up garnering a whopping thirteen Tony Awards nominations and won four, including the Tony for Best Musical.
Source: AUDIO: Listen to Lin-Manuel Miranda Sing Cut Song from IN THE HEIGHTS- 'I'm Out'.
Related:
Uptown Video: Lego In The Heights – Blackout
A Conversation with Lin-Manuel Miranda
In The Heights @ The United Palace – The Recap
The Alexander Hamilton Mixtape
My New York: Lin-Manuel Miranda | NBC
The significance of "In the Heights" at the United Palace
We invite you to subscribe to the weekly Uptown Love newsletter, like our Facebook page and follow us on Twitter, or e-mail us at [email protected].