Two women, one from Haiti and one from Dominican Republic, are part of the Border Network of Women Artisans formed by 90 women from 7 frontier communities between Haiti and D.R.. They recycle and take advantage of the resources around them, seeking a better future for their families and their communities, and maybe without knowing, creating a better relationship between two countries.
"Fronterizas" (Frontier women) is a short documentary about good and beautiful people from difficult places of this world. It was Finalist in the Sundance Short Film Challenge.
Directed and Edited by: Lore Durán
Director of Photography: Franmiris G. Lombert
Production and Sound: Leidy González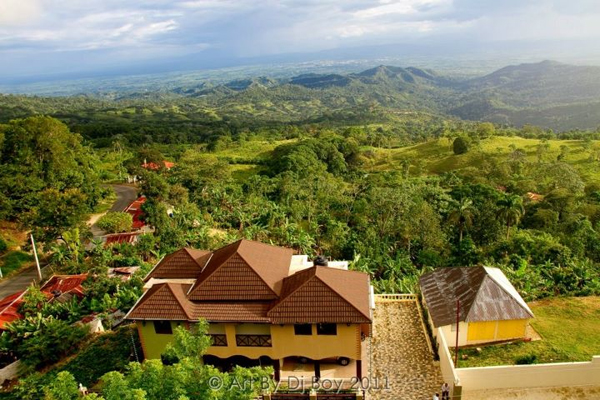 Related:
Led Black: Un Pie Aqui y Uno Alla | Huffington Post
Signs of the Times: No Ala Reforma Protest NYC
Honoring Juan Rodriguez, a Settler of New York | NYTimes
We invite you to subscribe to the weekly Uptown Love newsletter, like our Facebook page and follow us on Twitter, or e-mail us at [email protected].