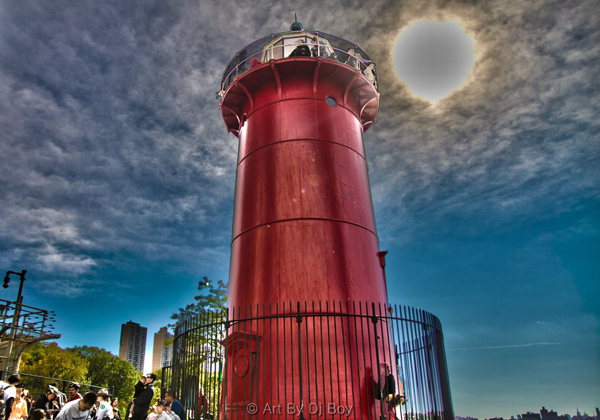 Celebrate Manhattan's only remaining lighthouse at the 22nd Little Red Lighthouse Festival!
This fun and free event includes tours of the lighthouse with the Urban Park Rangers, readings of the children's book The Little Red Lighthouse and the Great Gray Bridge, fishing clinics with I Fish NY & DEC, live musical entertainment from Big Apple Corps, a special presentation of a section of a new musical, a kids fitness workshop with PopFitKids, food vendors, and activities for the whole family!
Please note: Tickets for the lighthouse tours will be given out beginnning at 12:00 p.m. Tickets may run out before the end of the event.
Entrance to the Little Red Lighthouse Festival and Fort Washington Park on foot is from 181st (walk West to the Hudson River then South to the lighthouse) or 158th (walk West on 158th to the Park and take the stairs or ramp down to the walkway, then walk North to the lighthouse)
Little Red Lighthouse Festival
Saturday, October 11, 2014
12:00 p.m.–4:00 p.m.
For more info:  Little Red Lighthouse Festival – Oct 11, 2014 : NYC Parks.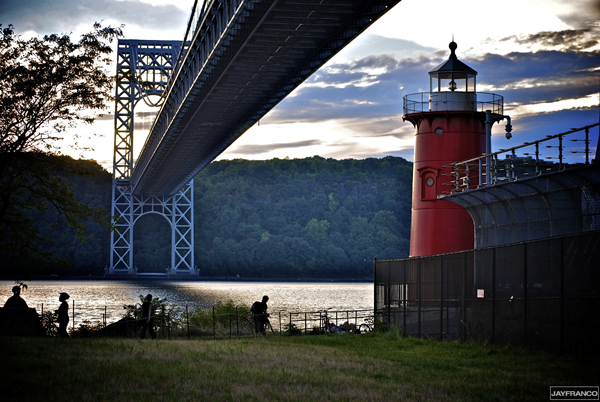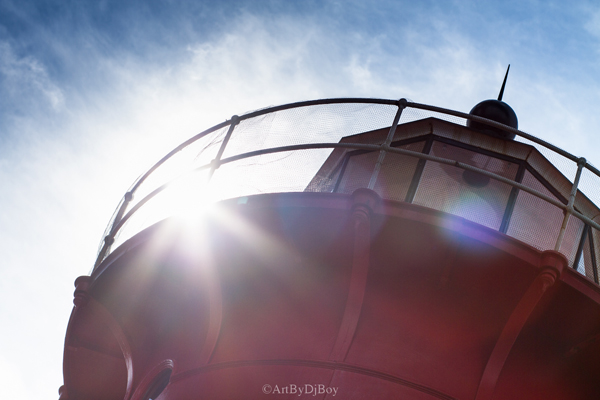 Related:
The Little Red Lighthouse Festival 2010 In Pictures
The Little Red Lighthouse In Pictures
We invite you to subscribe to the Uptown Love newsletter, like our Facebook page and follow us on Twitter, or e-mail us at UptownCollective@gmail.com.