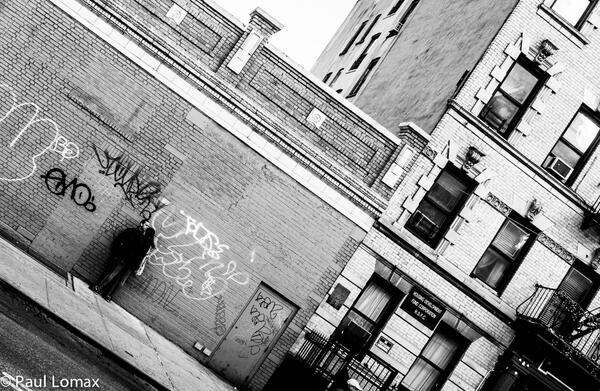 The Northern Manhattan Arts Alliance (NoMAA) welcomes submissions for the upcoming NoMAA Gallery exhibition titled "Selfless Selfies." The exhibit seeks to present black-and-white images by uptown photographers that narrate stories from our uptown communities, from the quotidian to the extraordinary
Deadline for submissions: Friday 12 September 2014, 5:00 p.m. EDT
Exhibition dates: 16 October – 19 November 2014
Location: NoMAA Gallery, 178 Bennett Avenue, 3rd Floor, New York, NY 10040
Eligibility: Open to all photographers who reside and whose images reflect stories of the uptown communities in El Barrio, Central/West Harlem, Washington Heights or Inwood.
To be considered, photographers should submit via e-mail all relevant attachments to [email protected]  by Friday 12 September 2014, before 5:00 p.m. EDT. Submission is FREE: No submission fees required. If you have questions, please call +1 212 568-4396.
For more info: Call for photographers: Selfless Selfies | Northern Manhattan Arts Alliance.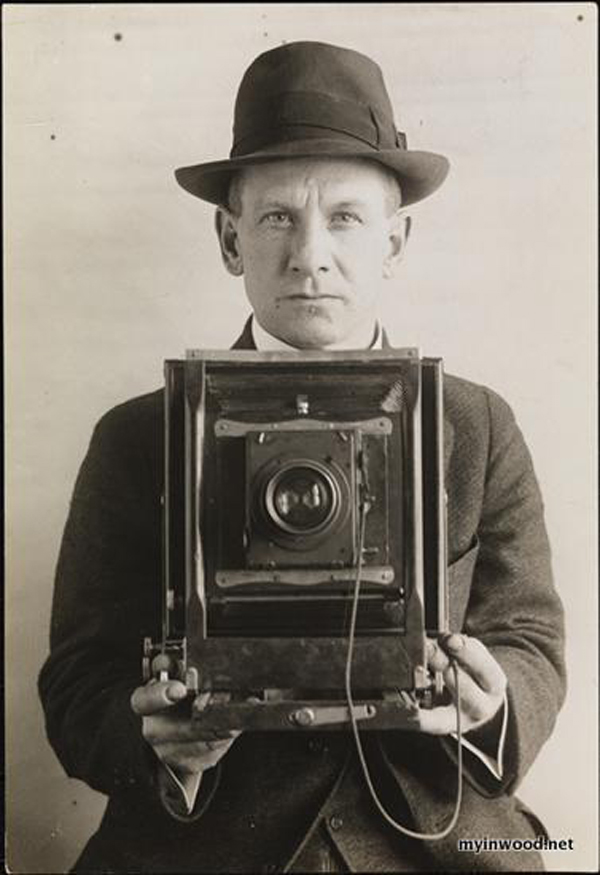 Related:
Immigrant Exhibit Closing Reception – The Recap
The 2012 Women in the Heights Opening Reception @ NoMAA In Pictures
The 2012 Uptown Arts Stroll Closing Reception @ Arka Lounge
The 2012 Uptown Arts Stroll Kick-Off – The Recap
We invite you to subscribe to the weekly Uptown Love newsletter, like our Facebook page and follow us on Twitter, or e-mail us at [email protected].