Take a behind-the-scenes trip up to the NXNE Festival in Toronto with the super talented songstress Camille Safiya. Check out this really cool short on the trials, tribulations and triumphs of a star in the making.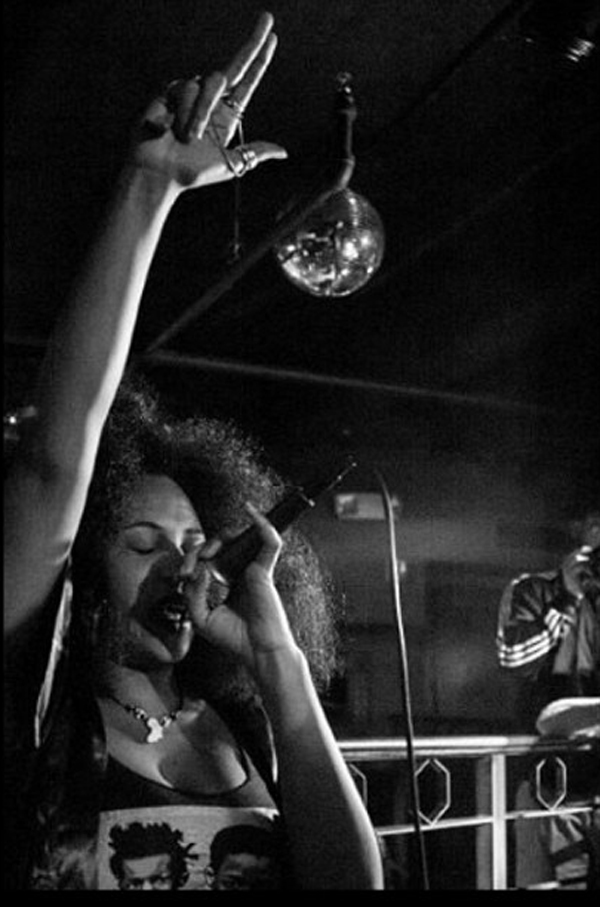 Related:
#Heat: Camille Safiya X Frankie P – ISLAND BLUES | The Sonic Memoirs
The Alchemist: A Q&A With Camille Safiya
We invite you to subscribe to the weekly Uptown Love newsletter, like our Facebook page and follow us on Twitter, or e-mail us at UptownCollective@gmail.com.