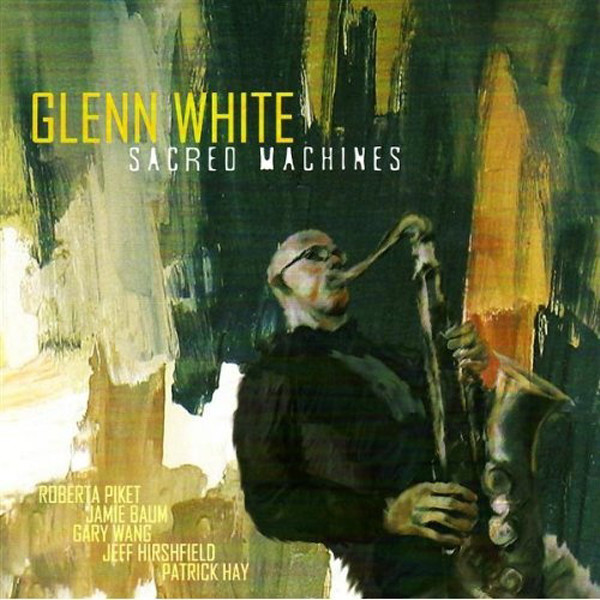 Glenn White is kind of a big deal. The saxophonist/composer/educator has performed alongside such notable musicians as Norah Jones, The Reigning Monarchs and Anya Marina, just to name a few. He has performed at South by Southwest, NYC's Blue Note, Smalls and WNYC's Greene Space. He is now hard at work on his latest full-length opus. That is where you come in. Glenn needs your help to complete the undertaking. You can contribute to his crowd funding campaign and become part of the project. Remember, if we don't support local artists, who will? Spread Love It's The Uptown Way!
Support: Be a part of Glenn White's new record! | Indiegogo.
Site: http://glennwhite.net/
FB: http://facebook.com/GlennWhiteJazz
Twitter: @GlennsNoise
We invite you to subscribe to the Uptown Love newsletter, like our Facebook page and follow us on Twitter, or e-mail us at [email protected].