BY Led Black (@Led_Black)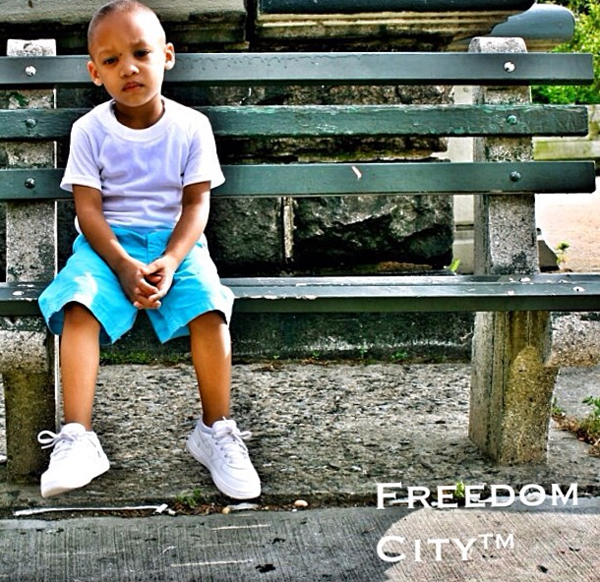 Unless you have been living under a rock, you have seen the Freedom City logo. The iconic Park Bench stickers are quite literally ubiquitous in New York City. The brainchild of brothers Alvin and Alfonso Garcia, Freedom City has been producing out cool and conceptual streetwear since 2009. As it's logo implies, Freedom City is a brand that is deeply influenced and rooted in the street culture and ethos that shaped the lives of the Garcia brothers growing up in Washington Heights. With its dedication to quality, craftsmanship, and innovation, Freedom City is a brand to watch.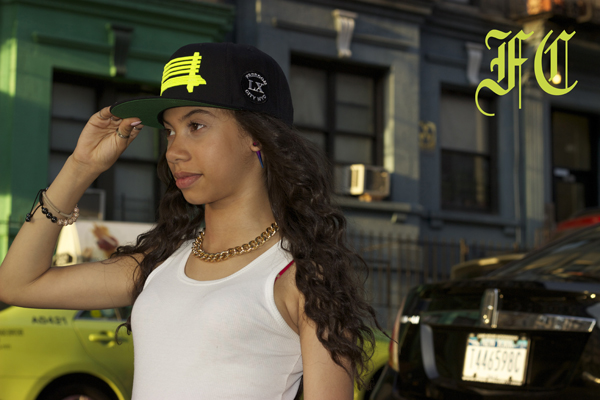 Q. How did the idea for the brand come about?
A. The idea for the brand came from our passion for streetwear and street culture. We felt the need to fill a void by combining quality, design and comfortability in streetwear garments with a creative street culture icon.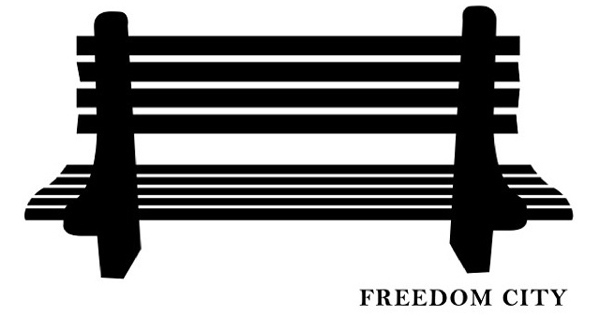 Q. I have seen the Freedom City stickers everywhere. What does the Park Bench represent?
A. Our meeting place for all activities was the bench when we were growing up whether it was to hang out, have rap ciphers, relax, listen to music, kick it with girls etc. and in NYC the NYPD doesn't allow people on park benches after a certain time. So we came up with the idea to make the park bench our own by putting it on our clothing as a statement. To us the Park Bench has always meant freedom and life, but the park bench has many meanings to different individuals and that's why it resonates with everyone that comes in contact with our stuff.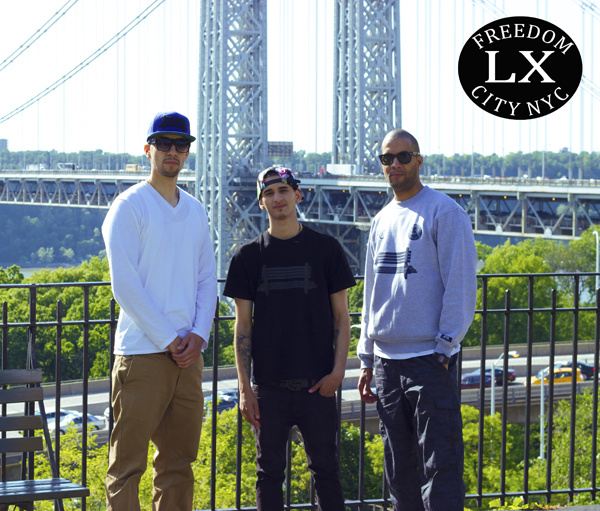 Q. Freedom City is a family affair. Tell us a bit about that.
A. My brother and I have always loved the creative sides of street culture and we came up with Freedom City NYC as a medium to express just that. From everyone that works with us and buys our stuff is considered to be family. The Freedom City community is one big family with the same attitude, which is simply to "LIVE FREE".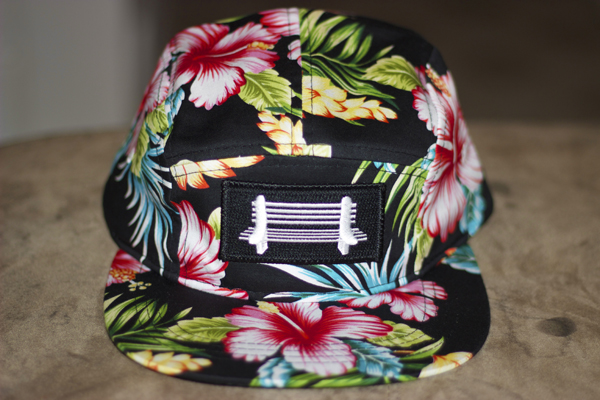 Q. What's next for Freedom City?
A. We have so many things in the works from more fashion to bigger street culture themed events to display our clothing line. Another cool project we sill start this Summer is creating Park benches with art wrapped around them and putting them all around the city, so look out for unique park benches all over New York City.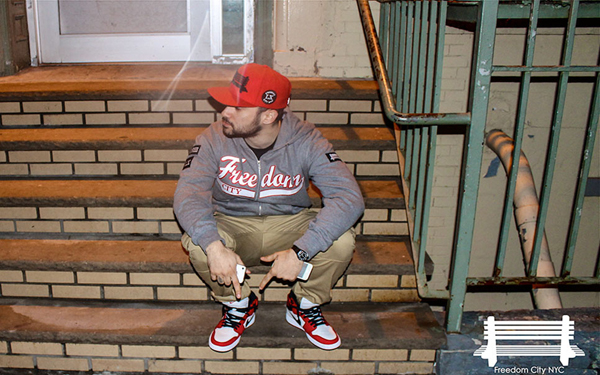 Q. Any final thoughts?
A. Yes, thanks to the Uptown Collective and its founder LED Black for being a maven and connector in spreading street culture to the masses. You guys fill a void for many people to understand and enjoy the culture.
Art Rapture and Freedom City Apparel are proud to present a joint venture event at the famed Gallery 69 dubbed the "Live Free Revolution" set for July 12th. The evening will serve as a fashion event for limited edition pieces for Freedom City's Fall/Winter line. In addition, the street wear apparel company will unveil an ad campaign of the same name created by its founders Alfonso and Alvin Garcia. The ad campaign is one that promises to embody the multi-layered ethos housed inside the Freedom City brand.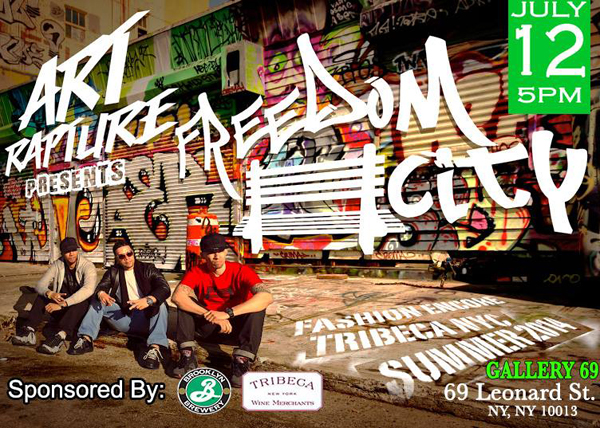 Site: http://freedomcitynyc.com/
FB: https://facebook.com/freedomcitynyc
We invite you to subscribe to the weekly Uptown Love newsletter, like our Facebook page and follow us on Twitter, or e-mail us at UptownCollective@gmail.com.