Photography by Art By Dj Boy (@ArtByDjBoy)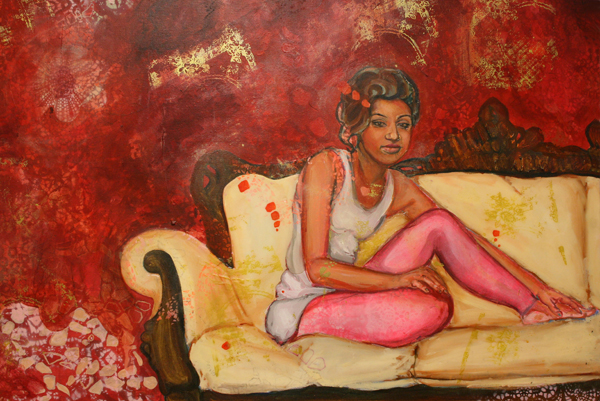 Q. What is your name and where are you from?
A. Ruth Rodriguez, "I am Dominican, isn't everyone?". Well my family is from Santiago de Los Caballeros, RD.
Q. Born and raised?
A. Born in New York, and should I really tell you where I was raised? I don't want to ruin my Uptown street Cred. OK, well I was raised in the West Village, in this midst of gentrification…sounds familiar? Well, before Washington Heights, the Dominicans came to live in the East Village and West Village. You can still spot some Dominican run bodegas (like 2) of them on the East Side but the few that I remember as a kid are all Thai restaurants. But yes I guess the correct term for me would be Dominican York, minus the excessive jewelry.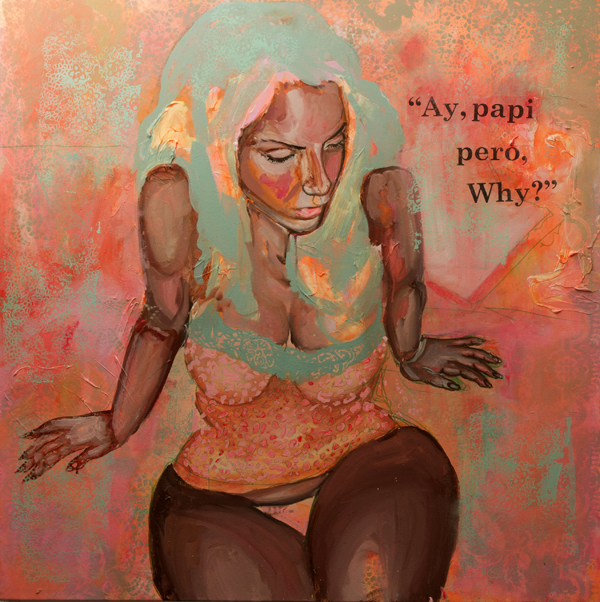 Q. What are some of the things you love about Uptown?
A. Well that one is easy; it might be the 181st street and Wadsworth Empanada guy. For the most part he seems upset or has an attitude, but after a while of frying while you wait he tends to warm up to customers. I've been living uptown since my first year of college and it's become my home. I feel more comfortable here then where I grew up, it feels like a neighborhood.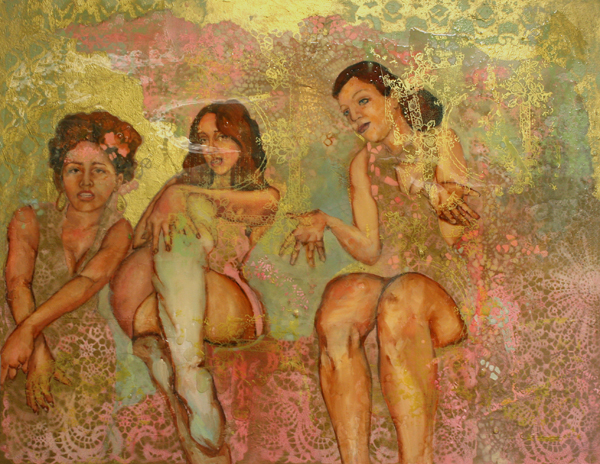 Q. How would you describe yourself as an artist?
A. Pink and playful. I make work that is both commentary on the "others" femininity, sarcastic, uses self exploration and hopefully aesthetically pleasing.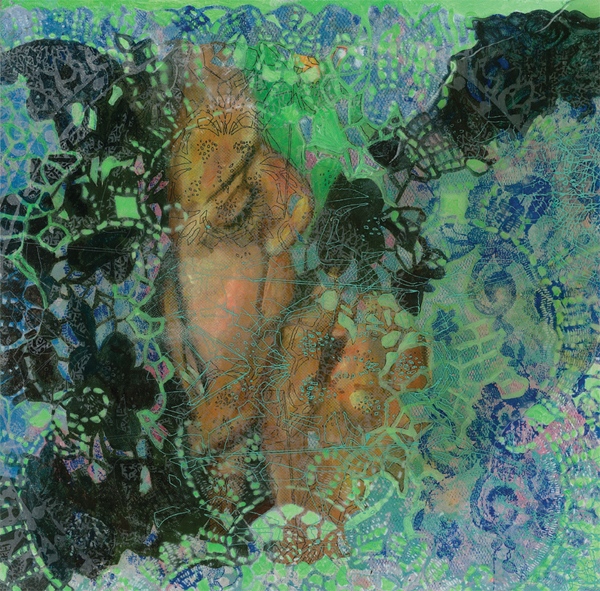 Q. Who would you say influenced you as an artist, if anyone?
A. When it comes to artist  I would say Louise Bourgeois, Glenn Ligon, Kiki Smith, Alphonse Mucha, Candido Bido, Larry Rivers, Robert Rauschenberg and Picasso's painting "Les Demoiselles d 'Avignon". But without a doubt the most important inspiration has been my grandmother, she's always supported me even though she doesn't have any art background. She came to U.S to work as a factory worker with very little former education yet she still appreciates art. I think art should be attainable to everyone and not just the rich elite, and my grandmother reminds me of the separation and long philosophical explanations that people give on art contributes to isolation of the public and prohibits a lot of us from seeing the beauty and emotion found within art, all simply because we aren't given the context or thought to "not understand". Okay, this is getting a little too wordy, the point is art is for everyone!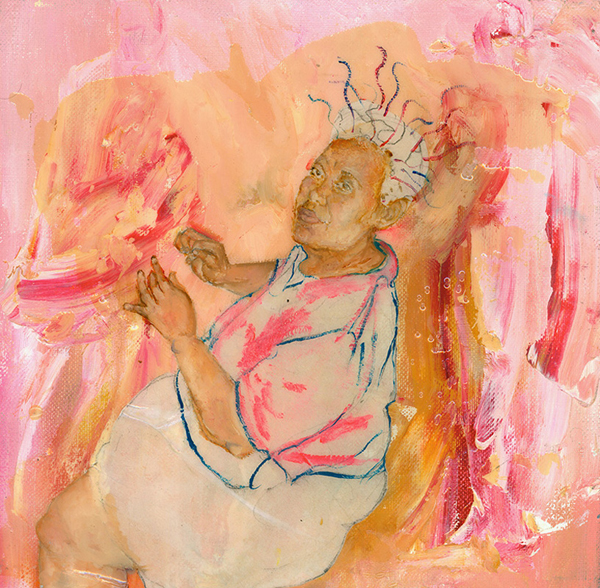 Q. Is there anything else you would like our audience to know about you or your work?
A. I guess, that I make art for them. I am deeply inspired by family, neighborhood, work and that I want my art to be easy to understand.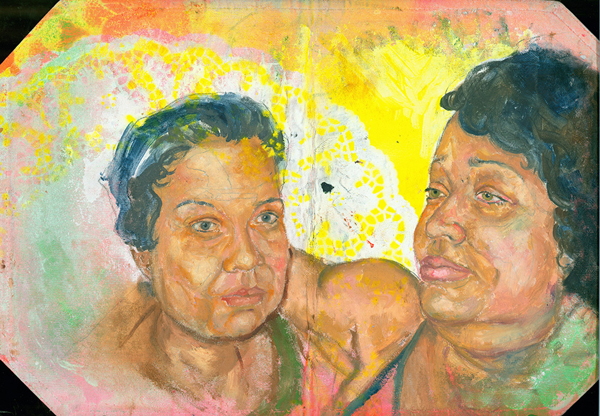 Check out: http://ruthiepaint.com/
Twitter: @ruthiepaint
IG: @ruthiepaint
We invite you to subscribe to the weekly Uptown Love newsletter, like our Facebook page and follow us on Twitter, or e-mail us at [email protected].