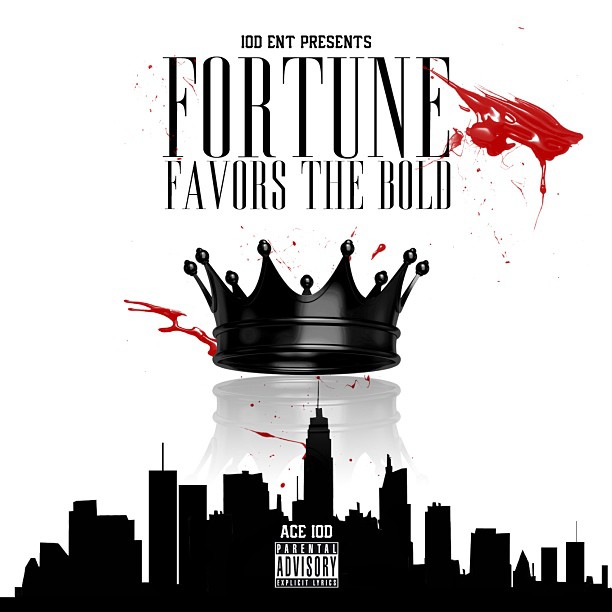 IOD representative ACE IOD recently dropped a hot new project, Fortune Favors The Bold. From the menacing intro to the final track on the album, Fortune Favors The Bold is a super solid effort from one of Uptown's most promising artists. The future is looking quite bright for Ace and the mighty IOD camp with team member Dubwork dropping his project, Still Dreaming, later this month. By the way, this coming Sunday, November 10th is the record release party for Ace at South Beach Restaurant and Lounge (1390 St. Nicholas Ave).
IOD – What You Call That indeed!
Download: http://aceiod.com/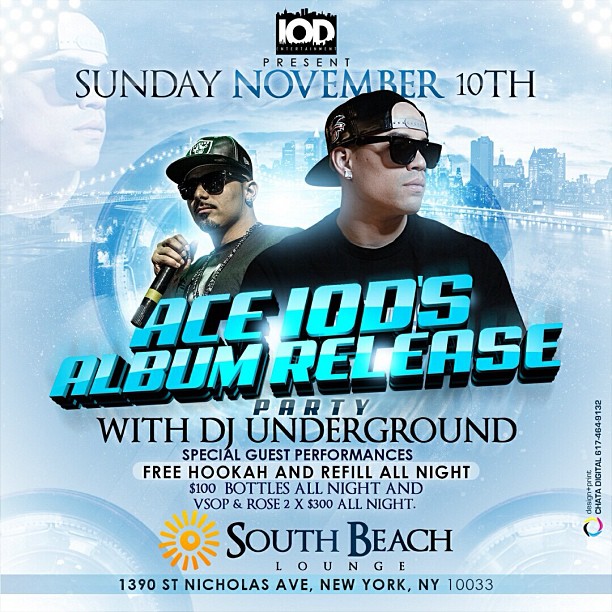 We invite you to subscribe to the weekly Uptown Love newsletter, like our Facebook page and follow us on Twitter, or e-mail us at [email protected].