On Thursday August 29th, Lemon Andersen (playwright, actor and Tony Award-winning poet) will take the stage at Guild Hall in East Hampton for a special engagement performance of County of Kings, his acclaimed memoir. We hope you can join us for this memorable evening to start Labor Day weekend 2013.
Originally presented by Spike Lee at the Public Theater, Lemon's one-man journey towards self-discovery flows from hard-edged drama to street poetry, a vivid portrait of his adverse yet often humorous coming-of-age experiences during 1980's and 90's Brooklyn. Andersen's story taps a loving relationship between a mother and son, neighborhood mores, young romance, juvenile crime, addiction and ultimately redemption and personal triumph. County of Kings has been staged for American audiences from coast-to-coast, in Europe, Australia and South Africa.
For one night only, Lemon comes to the John Drew Theater at Guild Hall:  http://bit.ly/lemonatguildhall
County of Kings received an acclaimed review from Ben Brantley in The New York Times:  http://nyti.ms/lemoncok
In The Wall Street Journal "Mining His Past, Defining His Future", an excellent profile on Lemon Andersen: http://on.wsj.com/UKmBi3
Jump on board to help spread the good word by sharing the attached County of Kings invite and press review links.
 COUNTY OF KINGS 
a stage memoir by 
Lemon Andersen

 Guild Hall 
 158 Main Street 
  East Hampton, New York 11937
One Night Only 
Thursday August 29th
Performance at 8:00pm
Purchase Advance Tickets $30
http://bit.ly/lemonatguildhall 
631-324-4050 box office
866-811-4111 ovationtix
-> Visiting the village of East Hampton is a memorable summer day trip!

-> Getting to the Hamptons from NYC is an easy ride on the Long Island Rail Road.
-> Roundtrip LIRR trains to East Hampton depart from Penn Station in Manhattan, Atlantic Terminal in Brooklyn, Jamaica Station in Queens.
-> Check on your preferred train schedule options at WWW.LIRR.ORG
-> Upon arrival, walk or take a local cab to Guild Hall Theater (158 Main Street). Prior to County of Kings at 8:00pm, there are a variety of restaurant choices in the village (Main Street & Newtown Lane), or enjoy the afternoon sunshine and take a dip in the ocean at Main Beach in East Hampton.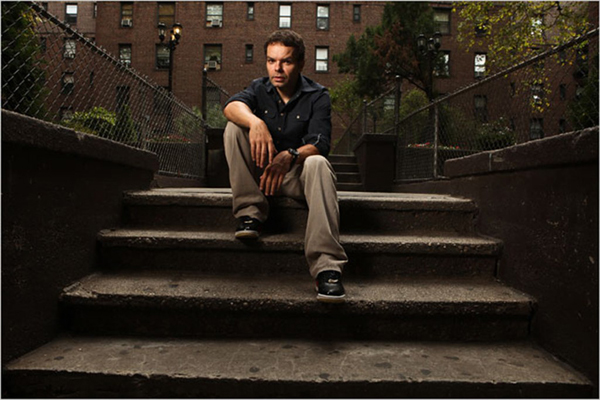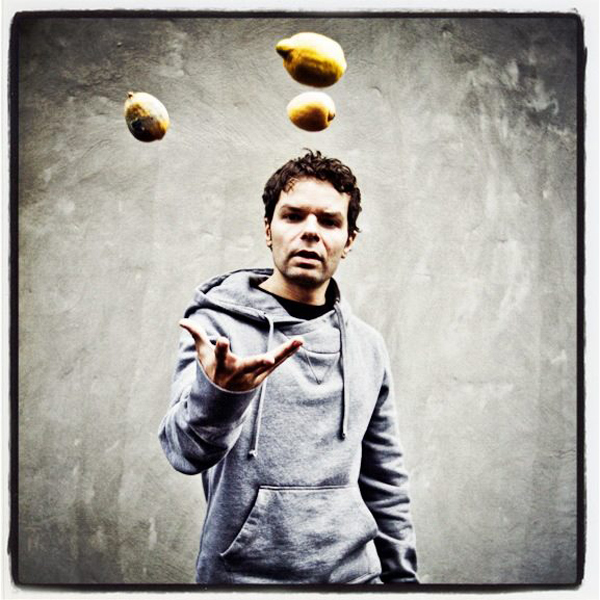 We invite you to subscribe to the weekly Uptown Love newsletter, like our Facebook page and follow us on Twitter, or e-mail us at [email protected].