BY Led Black (@Led_Black)
To say that Nelson Salcedo has an eye for the great shot is a massive understatement. Nelson's photography practically pulses with energy and verve. His work has appeared in the pages of the NY Times, Dazed and Confused Magazine as well as on a massive MTV billboard in Times Square. A self-taught photographer, Nelson brings that kinetic dynamism to his cinematography. Nelson created, produced and shot the hit MTV series Washington Heights. He also recently worked on MTV's new series Girl Get Your Mind Right. Nelson is a partner in One Seven One Productions, which continues to develop original film and television projects. Nelson Salcedo is, without a doubt, one of Uptown's leading creative lights.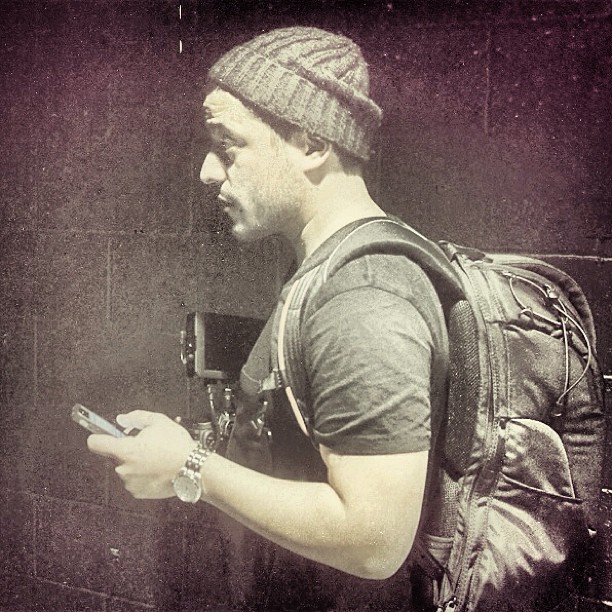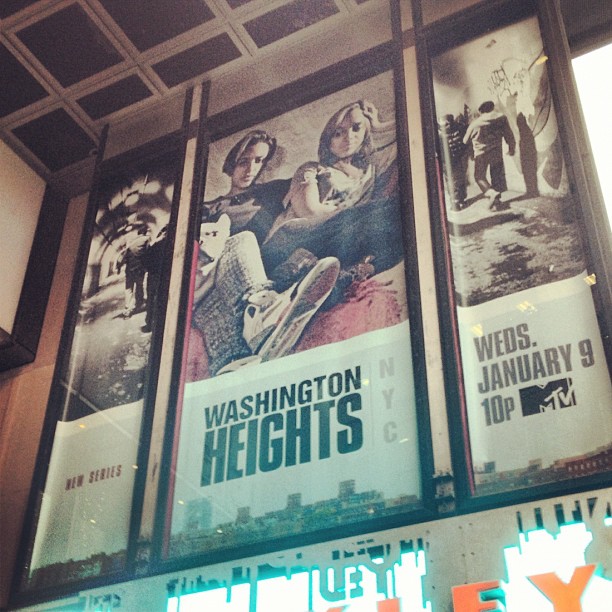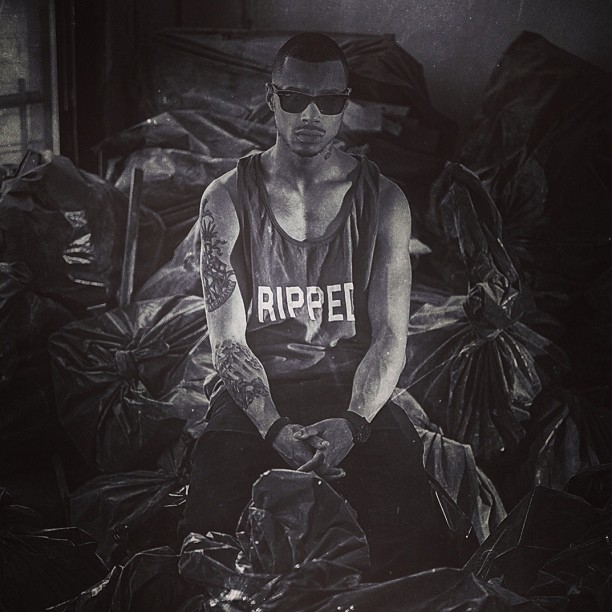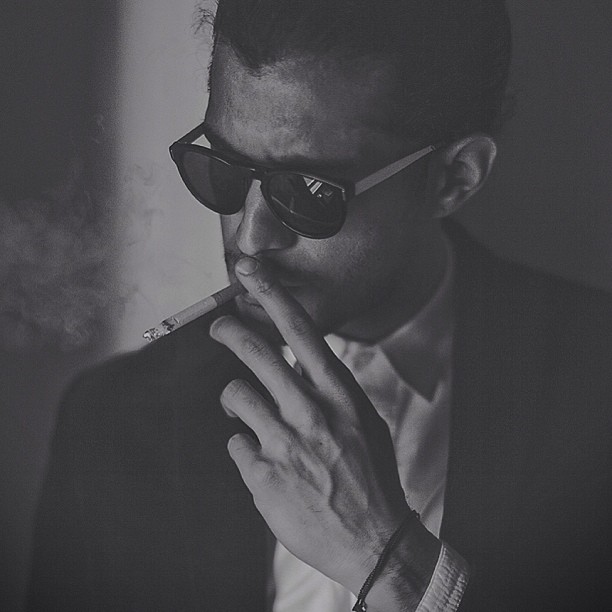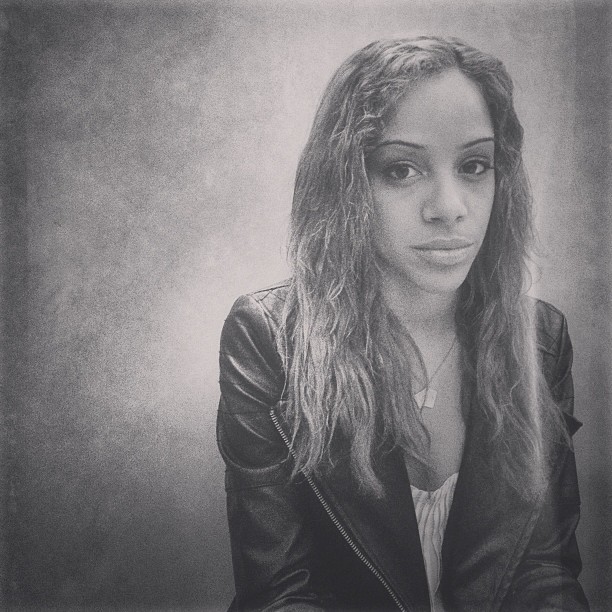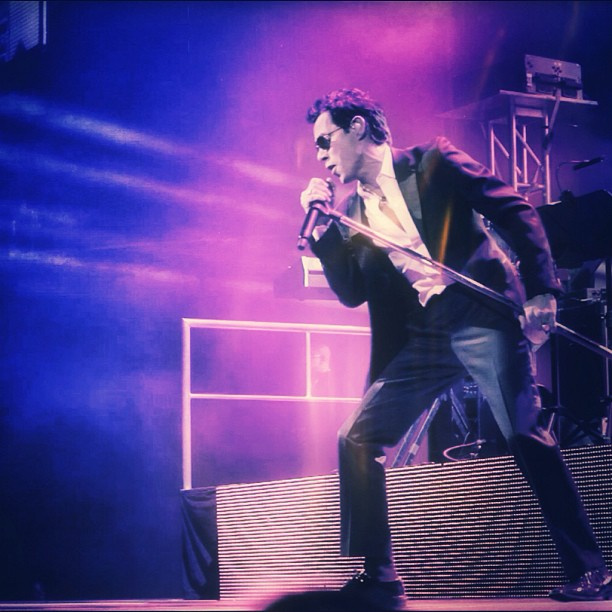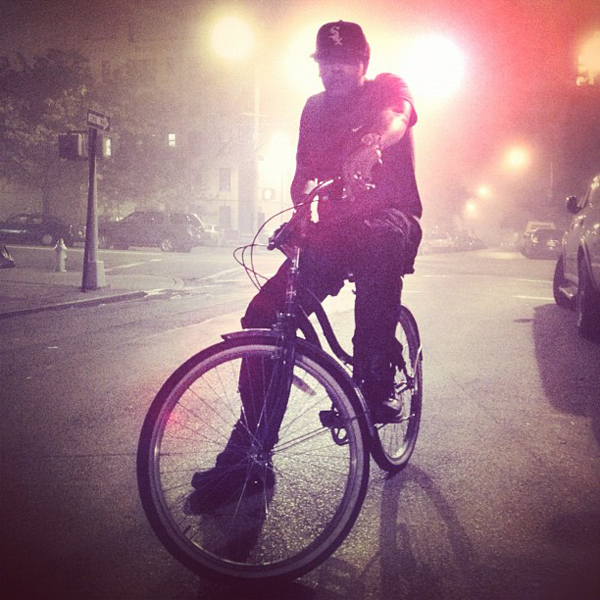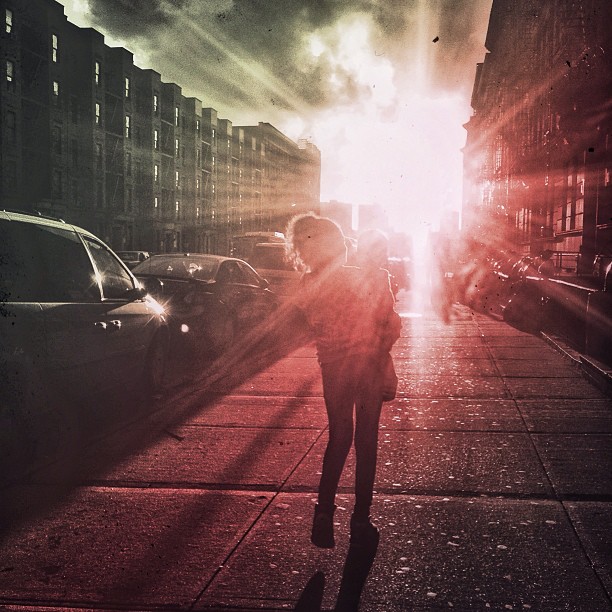 Click here to see more of ndzine's work.
Twitter: @drunkNtweetS
Instagram: @ndzine
Check out:
We invite you to subscribe to the Uptown Love newsletter, like our Facebook page and follow us on Twitter, or e-mail us at [email protected].