BY Led Black (@Led_Black)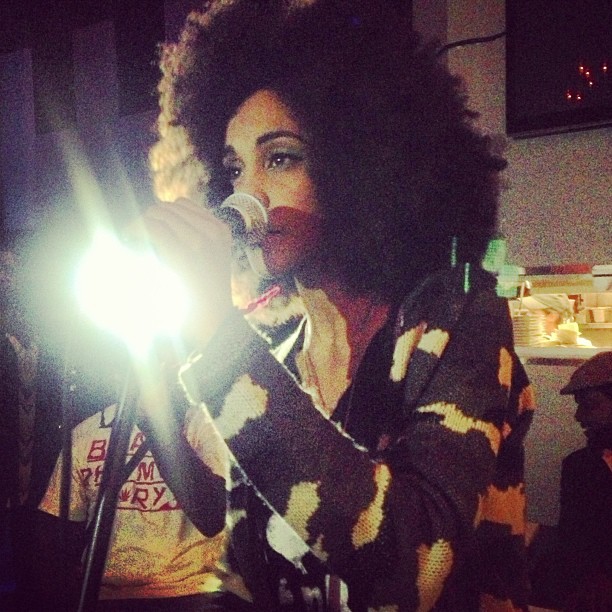 We came, we saw, we conquered! The WHIN By Any Means movement touched down yesterday at Altus Café (4325 Broadway & 184th street) for a little Herstory unplugged love courtesy of a bevy of talented ladies that included Cynthia La Cruz, Camille Safiya, Arinn Aldo, Karen Rodriguez and Tess. Backed by the dynamic duo of Will Glass and Alexis Marcelo, on the drums and keyboard respectively, the females proved beyond the shadow of a doubt whose world this is.
The night began with the incredible voice of Cynthia La Cruz belting out a stirring rendition of La Lupe's Se Acabo. From there, Camille Safiya took the stage and rocked out hard with her inimitable style. Arinn Aldo's cover of Aretha Franklin's One Step Ahead was simply sublime. Then it was time for Karen "The Siren" Rodriguez to completely blow everyone away, as usual, with her beautiful voice. The pièce de résistance was Tess' awesome performance of her latest single, the infectious and poignant song, Whore. If you weren't in attendance last night, you missed a truly special moment. Uptown girls rock – the rest is Herstory!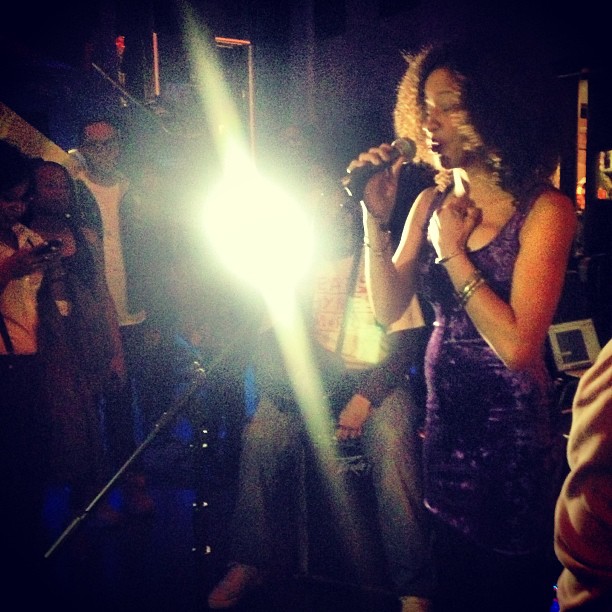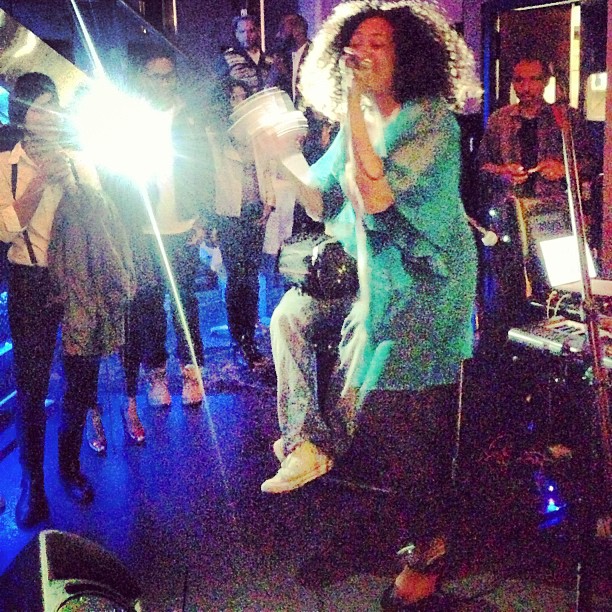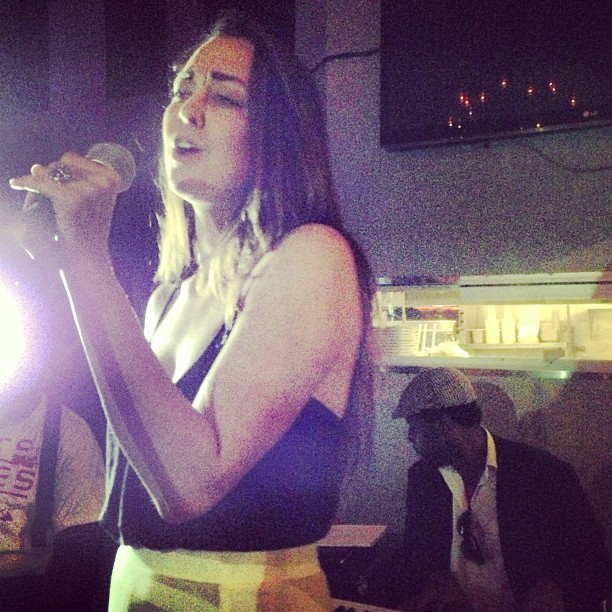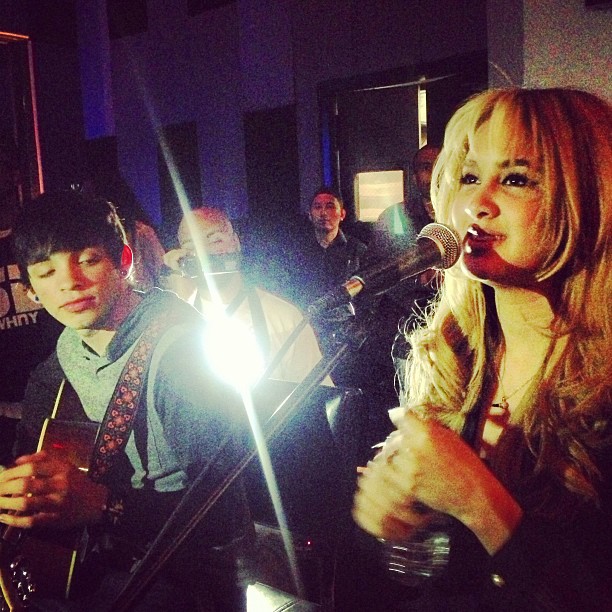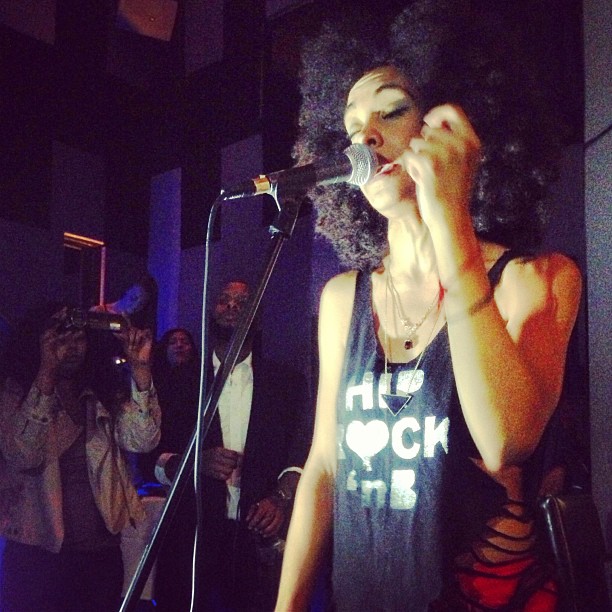 Check out:
The Alchemist: A Q&A With Camille Safiya
#HIPROCKnB: The Magnificent Mélange That Is Tess
We invite you to subscribe to the Uptown Love newsletter, like our Facebook page and follow us on Twitter, or e-mail us at [email protected].