BY Led Black (@Led_Black)
If you take a look around at the political landscape around the country today, especially at the local level, what is immediately obvious is the marked leadership deficit that exists. Trustworthy, intelligent and accountable leaders are always needed but especially in these tough economic and uncertain times. This pronounced leadership deficit does not bode well for our democracy. With that said, we here at the Uptown Collective have taken it upon ourselves to introduce you to the folks running for office in our neck of the woods.
First up to bat is Vince Morgan who is running for City Council in District 9 in Harlem. Just from reading his bio I was impressed, this man went from dropping out of high school on the rough Southside of Chicago, to getting his GED, to getting a master's degree from Columbia University. In person, he was approachable, expansive, knowledgeable and was as conversant talking about Geo-politics as he was talking about the bread and butter issues that matter in our neighborhoods. While I don't vote in the 9th District, Vince is the epitome of the new generation of leaders that our communities and our country desperately needs if America is to be competitive in the 21st Century. With that said, please take a gander at our sit down interview.
Site: http://vincemorgan.com/
FB: http://facebook.com/vincemorgannyc
Twitter: @VincentMorgan
IG: @vincemorgannyc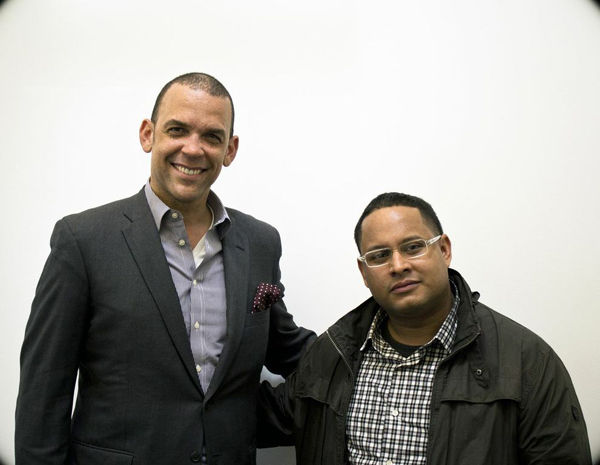 We invite you to subscribe to the Uptown Love newsletter, like our Facebook page and follow us on Twitter, or e-mail us at UptownCollective@gmail.com.