BY Led Black (@Led_Black)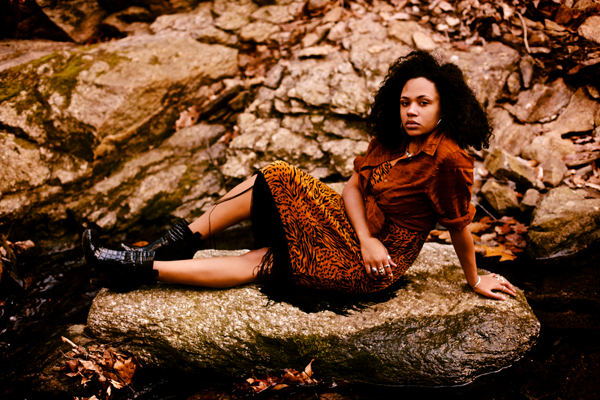 Q. How would you describe yourself as an artist?
A. I am an Abstrakt Alien, as an artist I am an illegal alien to every border, category or genre anyone has ever tried to place me in.
Q. How have your travels abroad shaped your music and your identity?
A. My travels have been the deepest inspiration in my Art and Music. Seeing and hearing different cultures and sounds around the globe makes my mind consider so many different paths when it comes to my creations. Studying Art and Music in Bali, Egypt, Paris, Singapore, Ghana, Ethiopia, Israel, just to name a few, has made my artistic palette so versatile, so I can switch up my sound and look like a chameleon.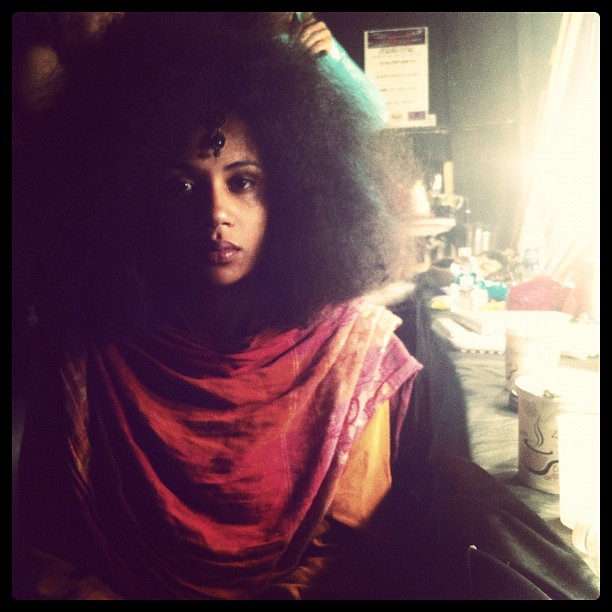 Q. Besides being a musician, you are also a visual artist. Can you talk a little bit about that?
A. I am a painter and I also dye fabrics and do glassblowing. My mind goes a million thoughts a second so in order to keep up I have to express myself in a lot of different mediums. Art helps me to better communicate with the world around me.
Q. Please share your thoughts on the artistic alchemy that is taking place Uptown.
A. Uptown is in the midst of its Renaissance. The same way people talk about the Harlem Renaissance in the 1930's people will talk about the Wash Heights Renaissance going on right now. It's a beautiful thing to see the place where I was born flourish. The unity amongst all the talent Uptown is what I love the most.
Q. What's next for Camille Safiya?
A. I am working on my musical compilation and some paintings to go with it so people will get to know me as both a vocalist and a visual artist. I have also been blessed to collab with some amazing musicians, many who share the same blood as me, which will make my project historic.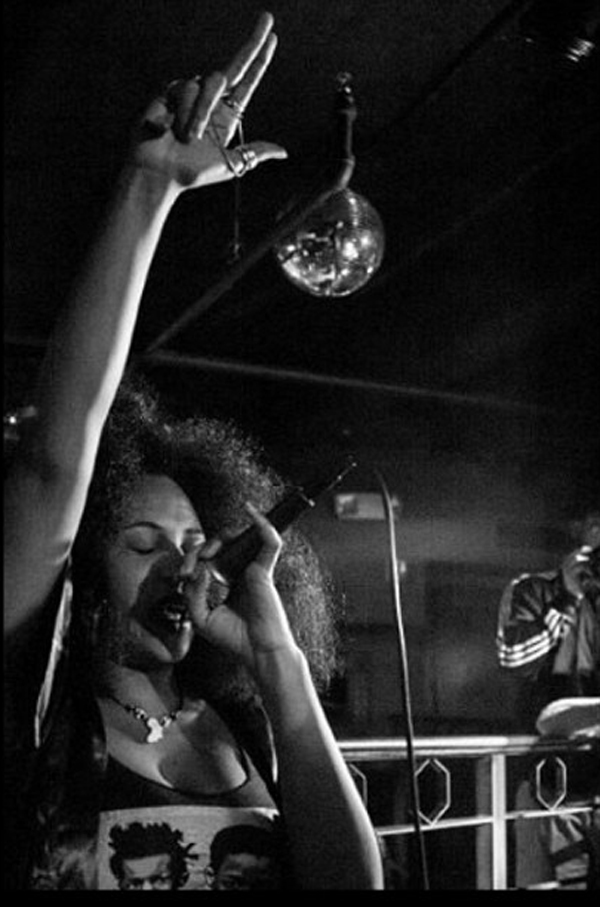 Q. Any final thoughts?

A. Art is the center of the real world. Respect to all the creators, keep spreading light, peace & love.
For more: http://theislandblues.com/
Site: http://camillesafiya.com/
Twitter: @CamilleSafiya
Instagram: @camillesafiya/
FB: http://facebook.com/Camille.Safiya
For more: http://theislandblues.com/
Check out: Uptown Original: Frankie P
We invite you to subscribe to the Uptown Love newsletter, like our Facebook page and follow us on Twitter, or e-mail us at [email protected].