BY Led Black (@Led_Black)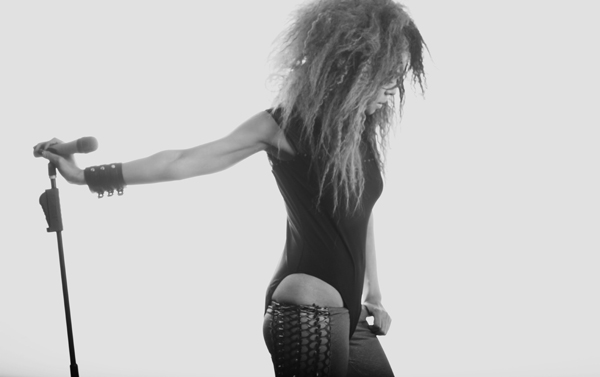 Q. Your style is a little bit of this and a little bit of that – how did that magnificent mix come about?
A. My mix in style is really based off of what I listen to. Growing up, I was exposed to a lot of classic rock, hip hop and soul R&B; which if you notice has a lot of rock influences as well. In addition to all of that I also listened to a lot of spanish music, which I hope to delve into more in the future.
Q. How would you describe yourself as an artist?
A. As an artist I would describe myself as passionate, quirky and motivated.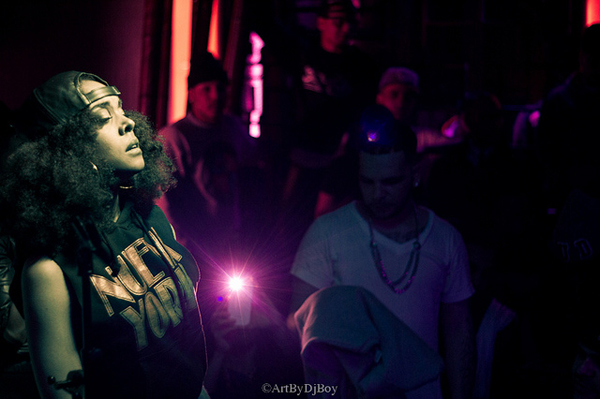 Q. Who are some artists that have inspired your artistic journey?
A. In my artistic journey I've been inspired by so many it's hard to pick. Prince has always wowed me with the way he mixed different genres together. Madonna, with how she was able to stay fresh and appealing to the masses. Beyonce, and how she continues to push the envelope and boundaries with her show game…I mean the list goes on and on.
Q. Can you share your thoughts on the beautiful renaissance that is happening Uptown?
A. Renaissance, I like that! I love what is happening uptown right now. There is an obvious spirit of togetherness that was long over do in my opinion. Some of us artist's from Uptown have been working our asses off outside of uptown. It's really nice to feel the love at home 🙂
Q. What's next for Tess?
A. Next thing for me is my new single Whore, it's out right now! Go get it on iTunes, Bandcamp, Spotify, CD Baby etc….video coming soon.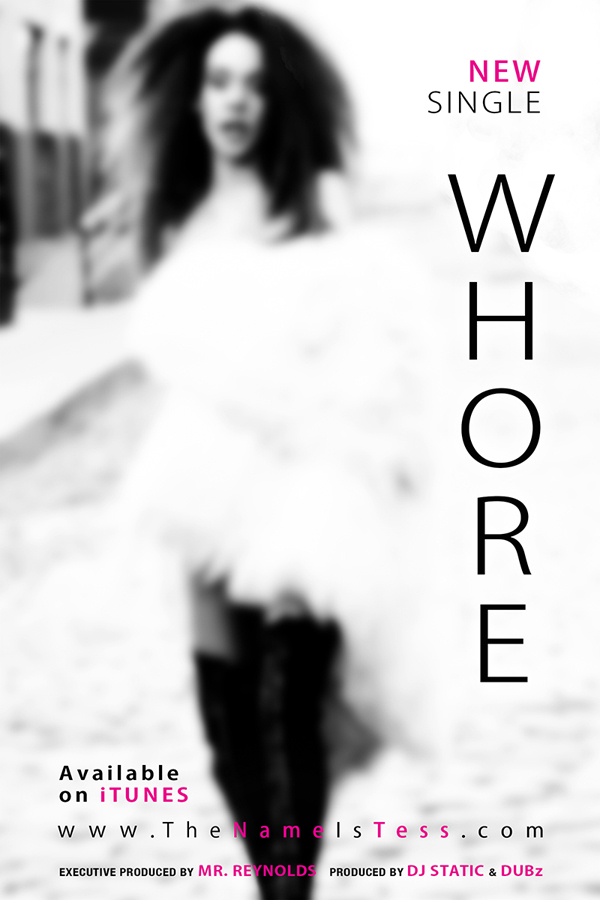 Q. Any final thoughts?
A. I'm excited about the show this week!
Tess will be performing tonight, March 26th, at SOB's.
Visit:
Site: TheNameIsTess.com
Twitter: @TheNameIsTess
Facebook: ImHereForTess
Tumblr: thenameistess.tumblr.com
Reverbnation.com/Thenameistess
Youtube.com/Thenameistessvideo
itunes.apple.com/us/album/the-name-is-tess/id528531623
We invite you to subscribe to the Uptown Love newsletter, like our Facebook page and follow us on Twitter, or e-mail us at [email protected].