BY Led Black (@Led_Black)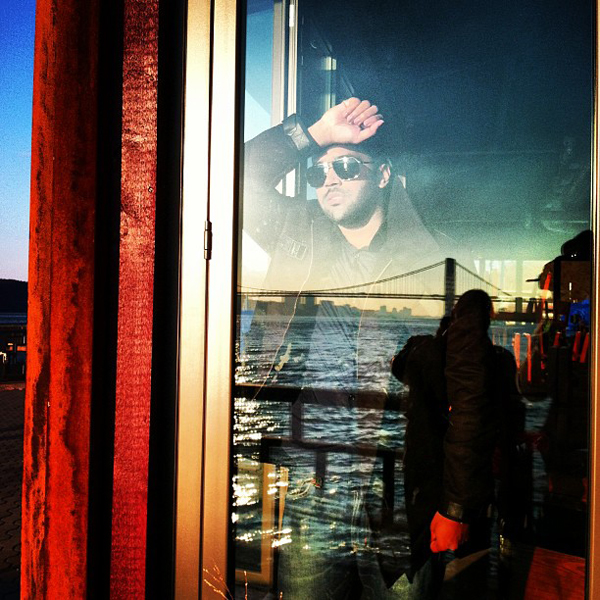 The stars must be in alignment for Uptown.
On January 1st Word Up Books made its 60K pledge goal on indiegogo. Check!
This coming Wednesday, January 9th at 10 pm EST (to be exact), MTV's newest show Washington Heights will put our neighborhood on the lips, minds and televisions of people all over the world.
And just yesterday, leading man of the independent film, Trouble In The Heights, and Uptown's own Rayniel Rufino was at La Marina for a photo shoot for the cover of the latest issue of Urban Latino. The magazine hits the streets on January 24th, which is the same day when the film makes its world premiere at the venerable United Palace. How's that for synergy? Things are looking UP for Uptown!
World Premiere RSVP: promotions@ulmedia.net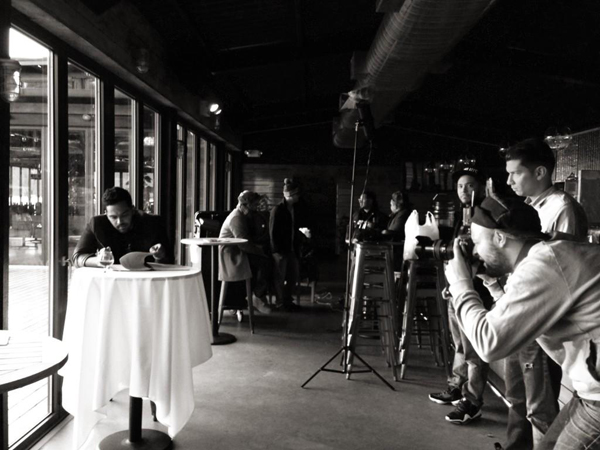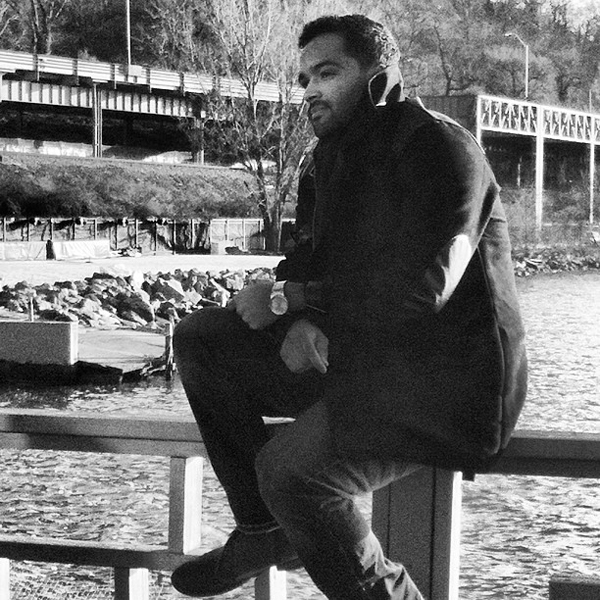 Check out more pics: Here
FB: http://facebook.com/TroubleInTheHeights
Twitter: @TroubleHeights
Instagram: http://instagram.com/troubleheights
We invite you to subscribe to the Uptown Love newsletter, like our Facebook page and follow us on Twitter, or e-mail us at UptownCollective@gmail.com