BY Frank Medina (@FRANKELITONYC)
Photography by Wallace Flores (@opus1ny)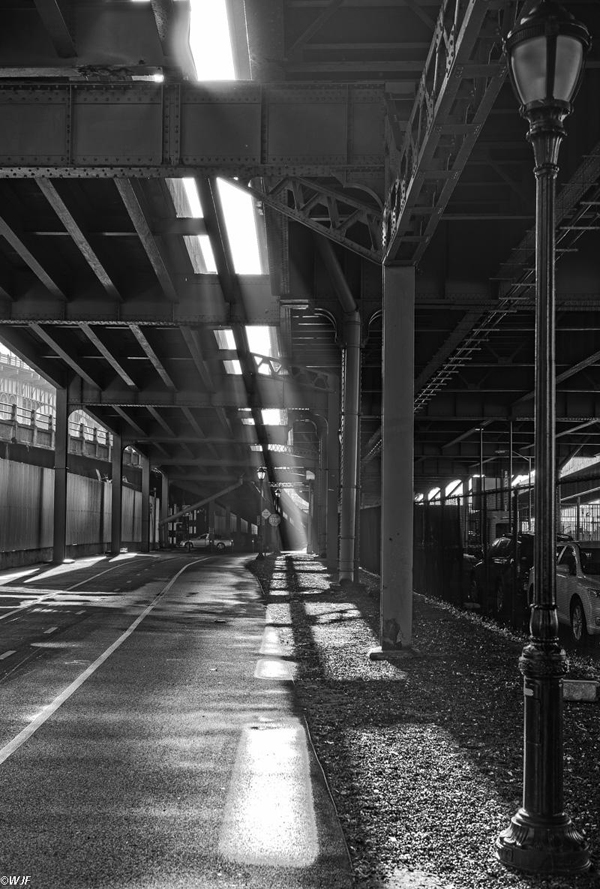 Do you ever cry for no reason?
The only time I have cried..
is for no reason
or maybe tears…
are from the pain
deep within…
that precedes them
alone against a legion
waiting to delete him
and all of his achievements
or maybe it's tears of joy
at the thoughts of a little boy
who is the only thing pure
in a world full of misdirection
and people who are unsure
whether to embrace or neglect him
Or maybe its for my mother
who swore by any other
to never turn her back
on me or my little brother
but did so for her lover
but all the abuse just made me tougher
or did it?
Or maybe It's cause I know
that my sky has no limits
and my destiny
I've yet to live it
every day is a struggle
hoping I can get it
hoping that there is more
hoping its for sure
or maybe its simply cause
when I had a reason to cry
I held it all inside
for anger and for pride
cause of empty promises
and way too many lies
yeah…
that's probably the reason why
but no matter what it is
the pain can't be much longer..
just take every heartache
and use it to make me stronger…
Related:
Notes to Self: The Lost Poems – Little Man
The 2012 Medieval Festival In Pictures
Uptown Artist – Wallace Flores
We invite you to subscribe to the Uptown Love newsletter, like our Facebook page and follow us on Twitter, or e-mail us at UptownCollective@gmail.com.