BY Led Black (@Led_Black)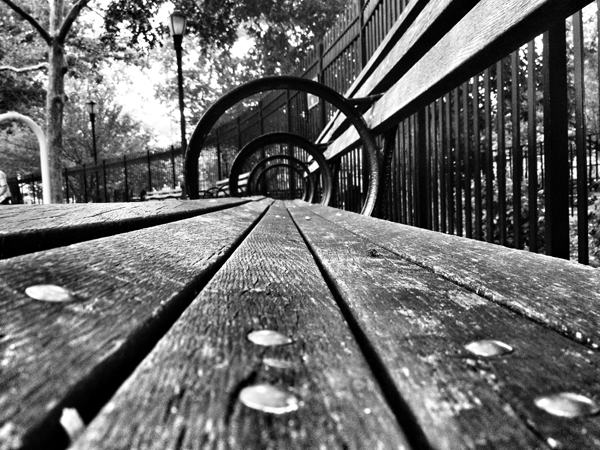 Q. What are some of the things you love about living Uptown?
A. My favorite thing about living in Uptown is the abundance of food we have all around us. I'm a big foodie, so to be surrounded by food 24/7 is perfect for me. I can have a traditional Dominican breakfast of mangu, queso frito, huevos y salami in the morning, rice, beans y pollo al horno for lunch and steak & lobster for dinner all with out leaving my house. Washington Heights is a wonderful place to come enjoy some good food and the nightlife gets better with the years.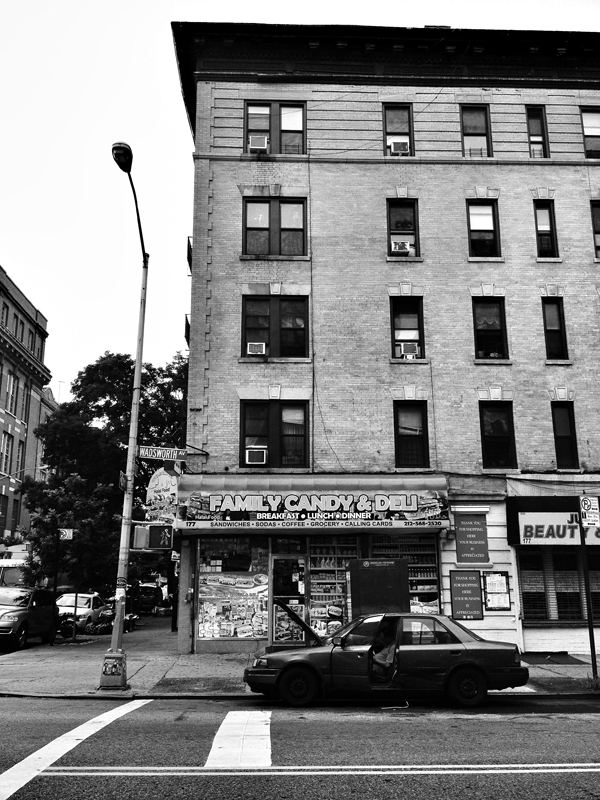 Q. What do you like about shooting Uptown?
A. What I love about shooting in Uptown is how Dominican everything is even though we're living in the United States. I love the people, I love the scenery, I love the sounds. Even if you can't capture sounds through photography, a picture speaks a thousand words. Taking a walk through St. Nicholas Ave in the summer time is like walking through La Duarte in Santo Domingo. You have your fruit stands, your frio-frios, your stores full of customers, men playing dominoes in front of any grocery store while enjoying a cold Presidente. The people, the culture, the daily lives of every Dominican up here is what I love most.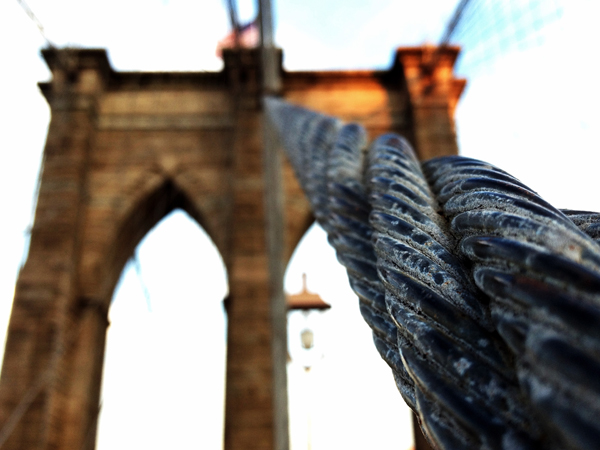 Q. How would you describe yourself as an artist?
A. I don't think an artist can be described. I feel every true artist has no limitations. I started with graffiti on paper when I was in elementary school. That grew into drawings of cartoons and then into graphic design, then into clothing design and now my world is photography. I feel every artist should be a newer version of a renaissance man. Our brains work differently and we see things differently. That is why we are always evolving with our art.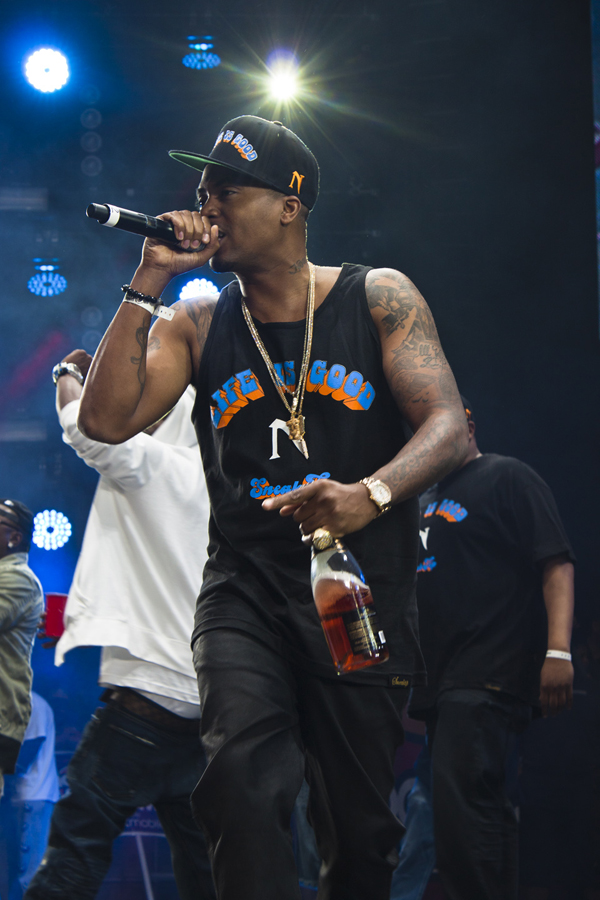 Q. Is there anything else you would like our audience to know about you or your work?
A. I'm a man who takes pride in what he does. My photographs are a signature of my self and how I see the world. I'm not into photography because it's cool, or go to museums to be different or like Andy Warhol cause Jay-Z mentioned his name in a rap song. I'm truly an artist. I live this. If not a camera I would probably be holding a paintbrush.
Check out: http://flickr.com/photos/visualintercourse/
Instagram: http://instagram.com/johhnnyyy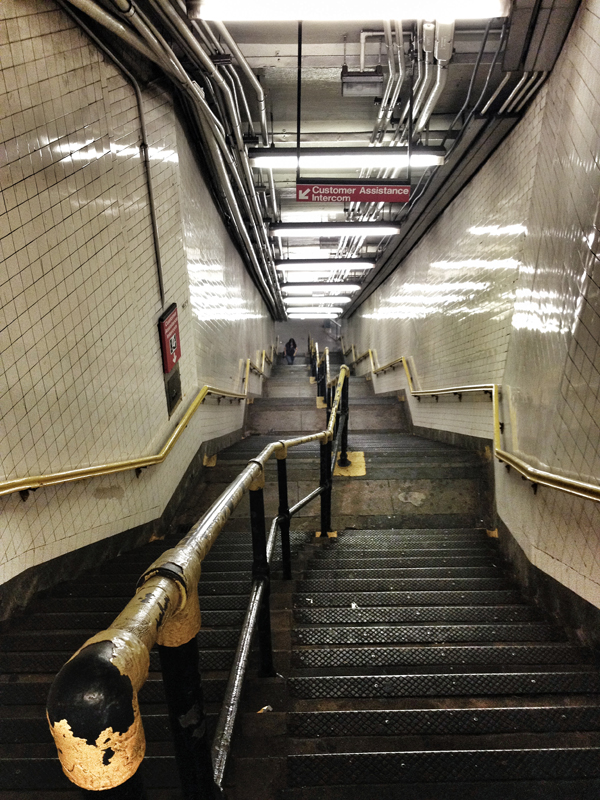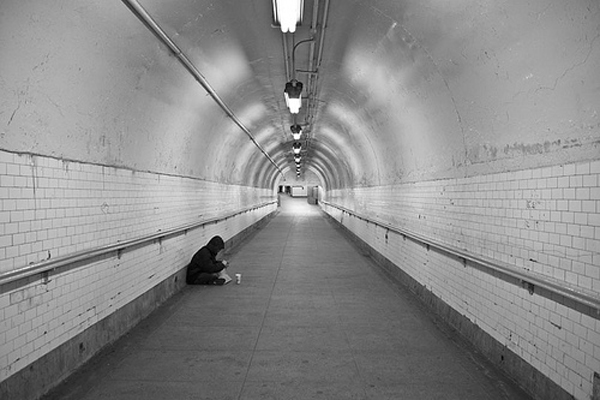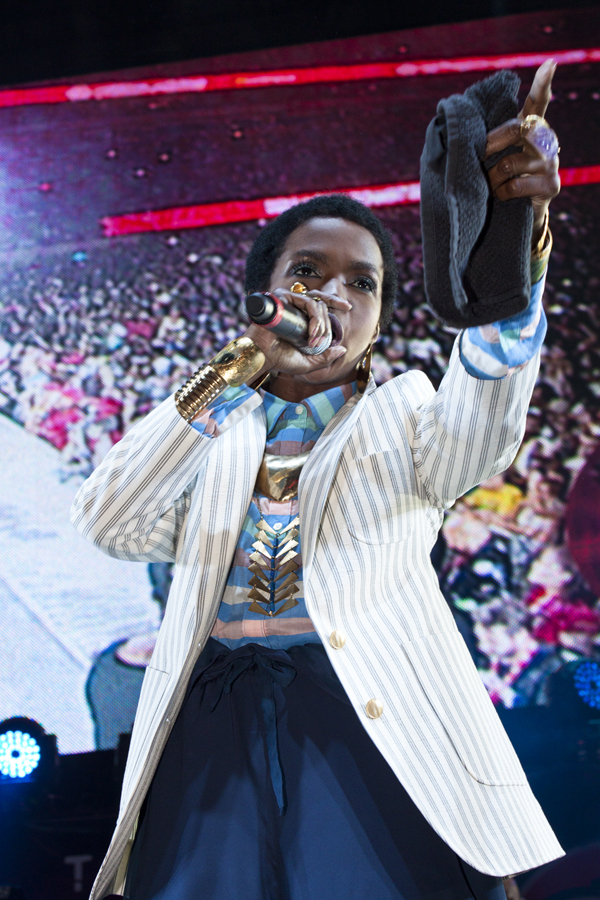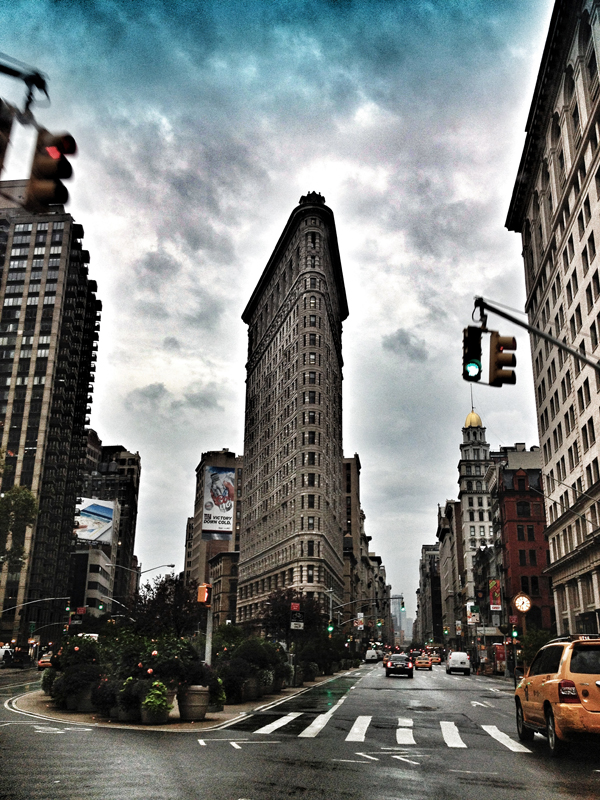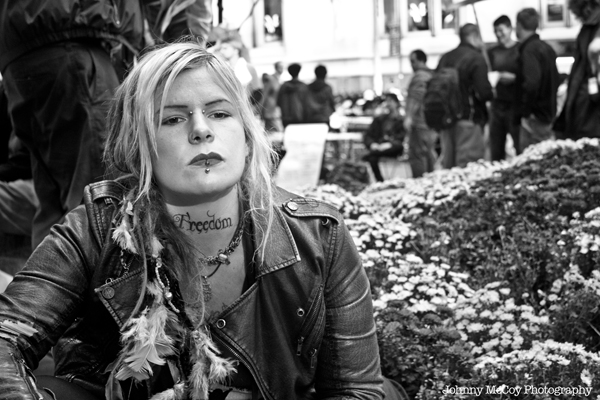 We invite you to subscribe to the Uptown Love newsletter, like our Facebook page and follow us on Twitter, or e-mail us at [email protected].