BY Led Black (@Led_Black)
Photography by Emil Baez (@_EBaez)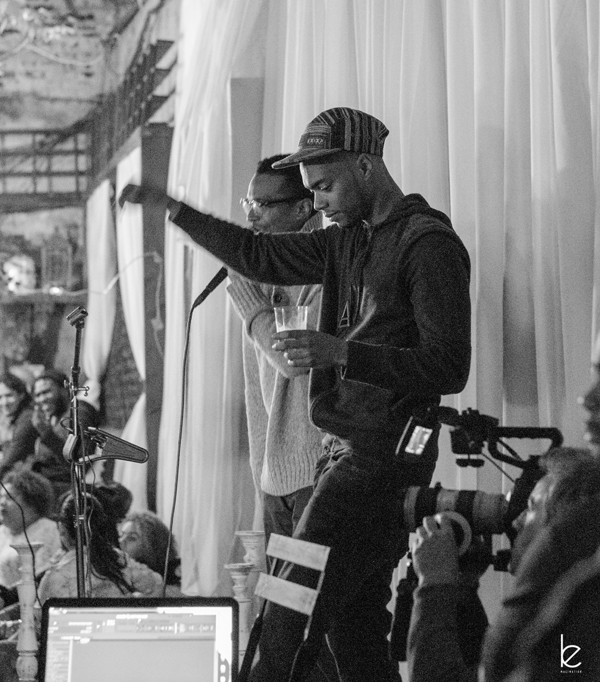 This past Thursday, the Uptown Collective had the distinct pleasure of co-hosting with the brilliant team behind the Privileged Marketing Group, the listening party for Washington Heights' own Audubon. Like I have said previously, it was a sexy, sophisticated and swank affair. The stunning Ganesha Outdoor Room of Negro Claro was the ideal venue for the festivities. On a beautiful fall night, folks from all over Uptown and beyond came to show love, be seen and have a damn good time. No drama, no nonsense. Just a spectacular event to showcase what we have going on Uptown. For us, by us – that is how we do it. We are all quite privileged indeed.
Related: The Uptown Renaissance is in full effect…
We invite you to subscribe to the Uptown Love newsletter, like our Facebook page and follow us on Twitter, or e-mail us at [email protected].