[blackbirdpie url="https://twitter.com/ItsNiel/status/232968758883401728″]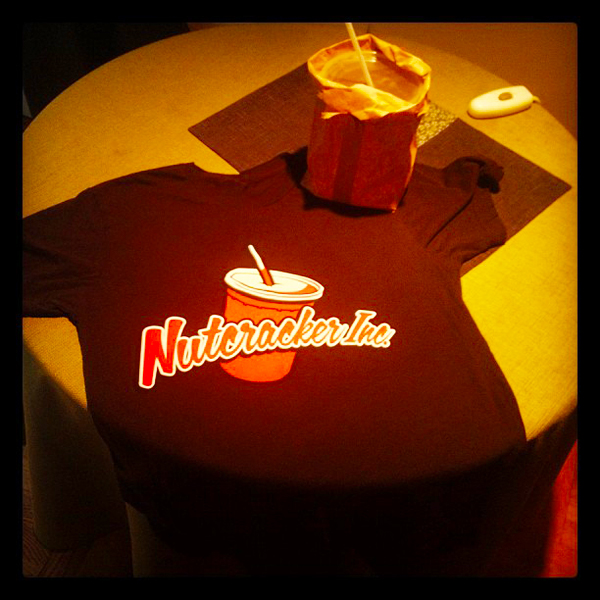 There is now officially less than 2 weeks left to our indiegogo campaign and needless to say we REALLY need your help. This movie is not just the definitive documentary on the Nutcracker but it is also a people's history of our beloved Washington Heights. We have already captured some amazing footage as well as interviews with OG's, historians, neighborhood legends, rappers and many more. This has never been done.
This film documents the last 20+ years in this neighborhood with humor, candidness and conviction and it is a fitting testament to the greatness and grandeur of this community. This movie will see the light of the day. How fast it makes it to the masses is up to you. Please purchase one of the many cool perks designed by Washington Heights' own Azad Gonzalez and become a part of Nutcracker Inc. If you can't donate, please help out by spreading the word.
This coming Monday, August 13th Nutcracker Inc. is putting together a birthday bash for yours truly at Buddha Beer Bar (4476 Broadway) that will function as a fundraiser for the film. Please come out and support. We will raffle off Nutcracker Inc. merchandise, gift certificates for Buddha and 181 Cabrini as well a bunch of really cool items. Not to mention that we will premiere some never-before-seen clips from the film.
Thanks and let's make history!
INDIEGOGO DONATION LINK: http://bit.ly/Nutcracker_Inc
Twitter: @NutcrackerInc
FB: https://www.facebook.com/NutcrackerInc
BTW, see below for a promo for the film that I am insanely proud of. At the end of the clip, check out the only quality footage of the industrial strength fireworks action that took place on the streets of Washington Heights and Inwood on the 4th of July.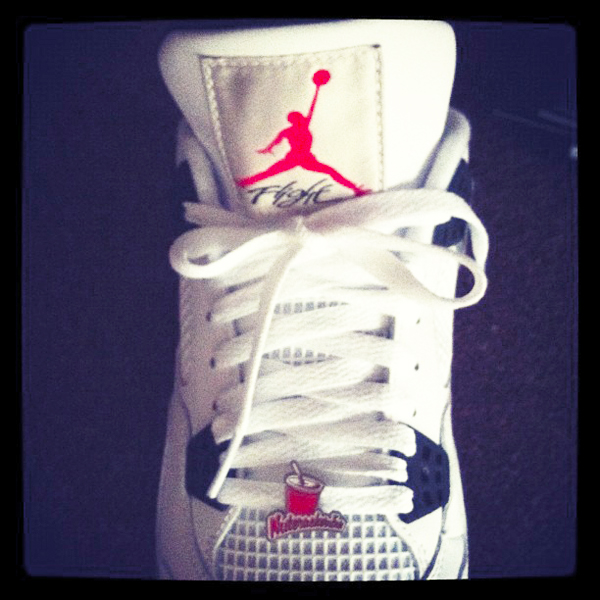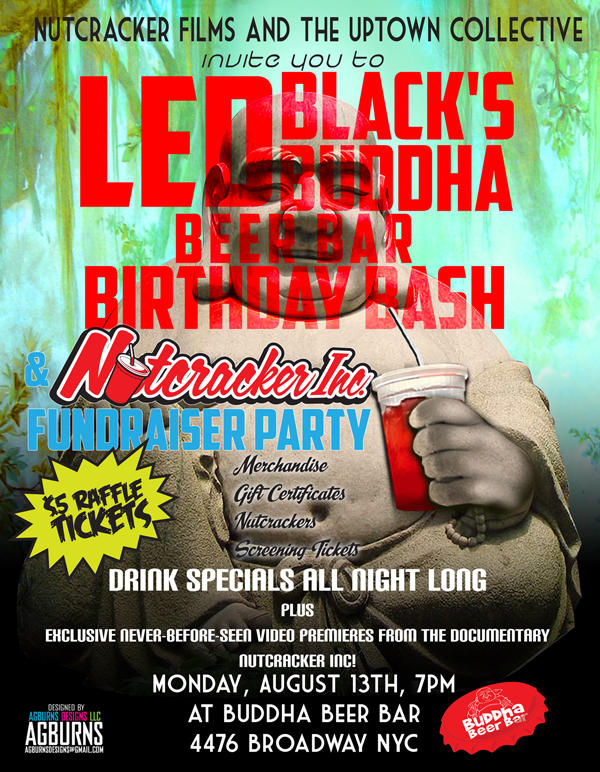 Check out the story that started it all: The Nutcracker
Read the awesome story by Michael Feeney of the NY Daily News on our film: The modern-day moonshine of upper Manhattan
Related: Nutcracker Awareness Day @ Le Chéile In Pictures
We invite you to like our Facebook page and follow us on Twitter, or e-mail us at [email protected]