BY Led Black (@Led_Black)
Photography by Art By Dj Boy (@ArtByDjBoy)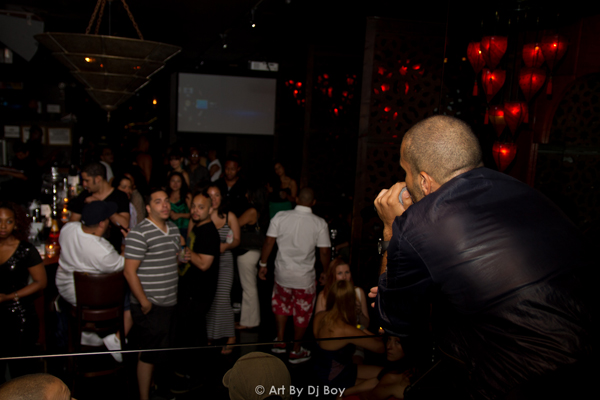 This past Tuesday, I had the pleasure of being in attendance for the listening party for Oveous Maximus' latest opus Kill Your Myth at Katra Lounge. The man Oveous did not disappoint. In addition to listening to select cuts from the highly anticipated album, the audience was treated to a sneak peak of his latest video directed by the talented Gabriel Guzman of Atomicus films.
Oveous is a simply riveting performer. The crowd hung to his every word as Oveous recited, trance-like, one of his many thought-provoking, soul-gripping poems. Judging from the packed house that came out to the listening party, Oveous' already considerable fan base is about to get a whole lot bigger. Stay tuned for much more from this immensely talented artist.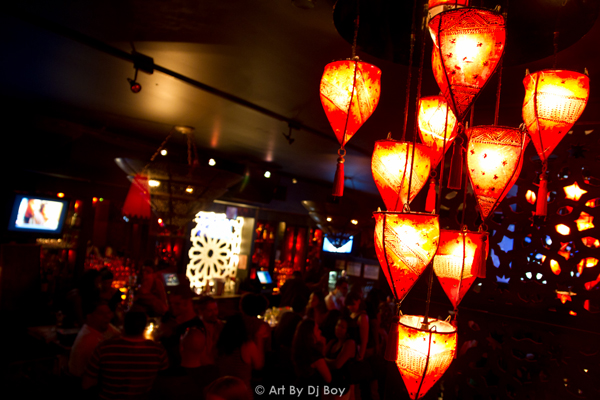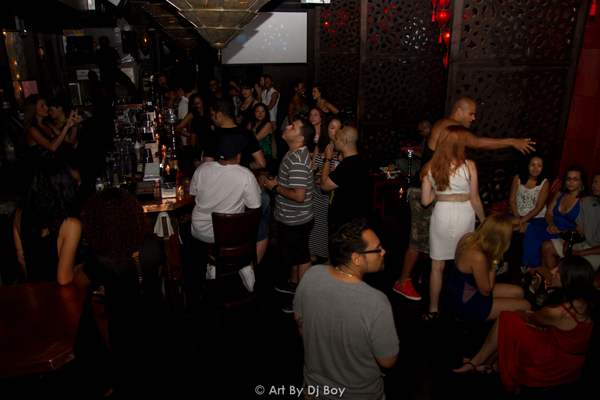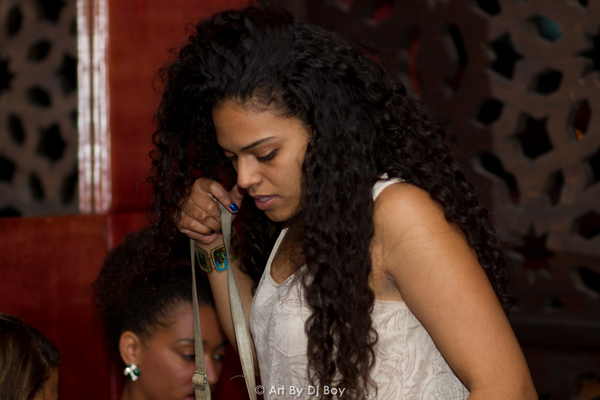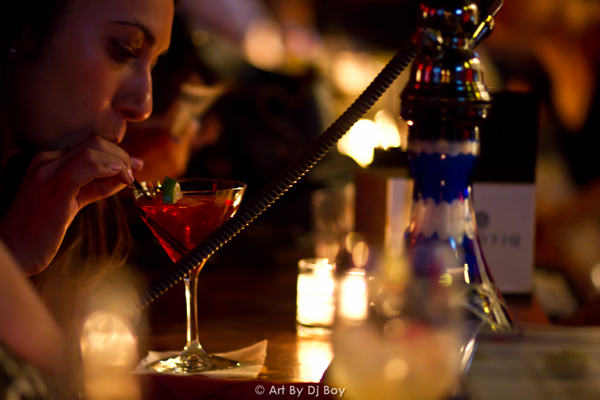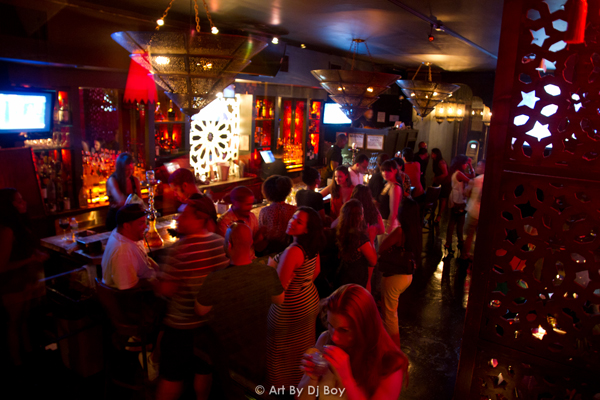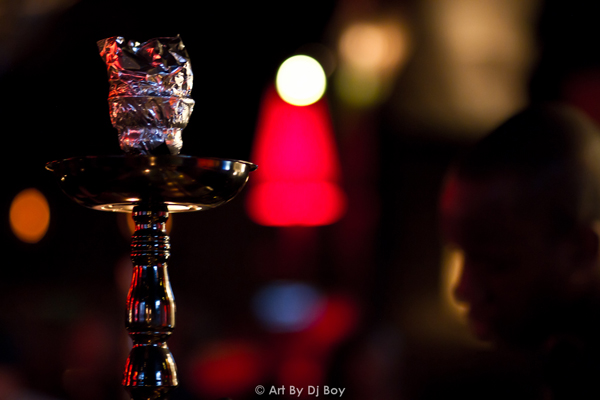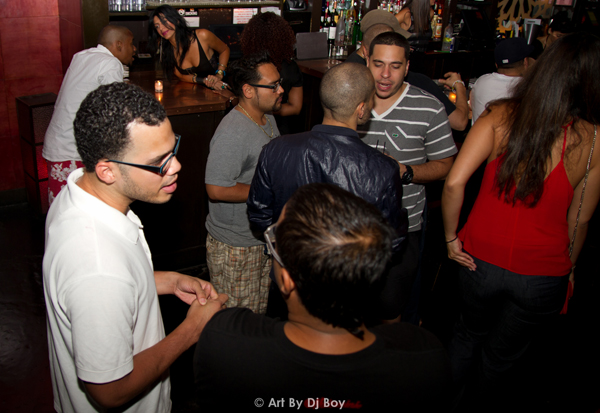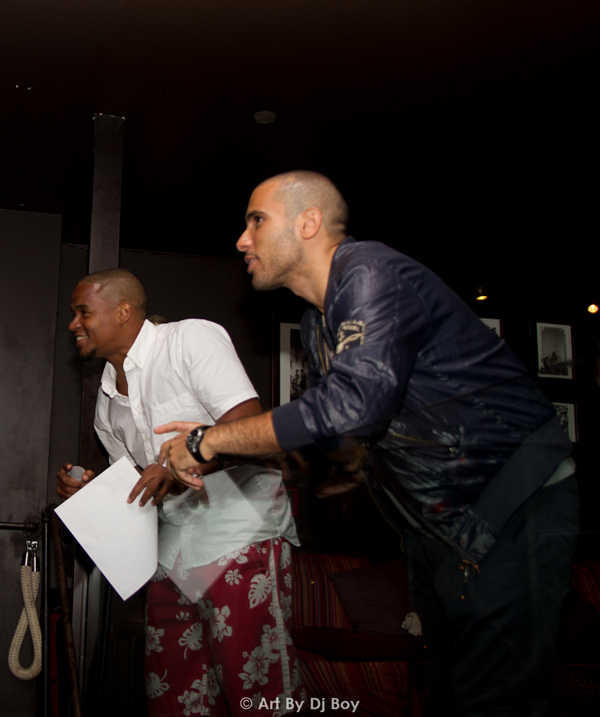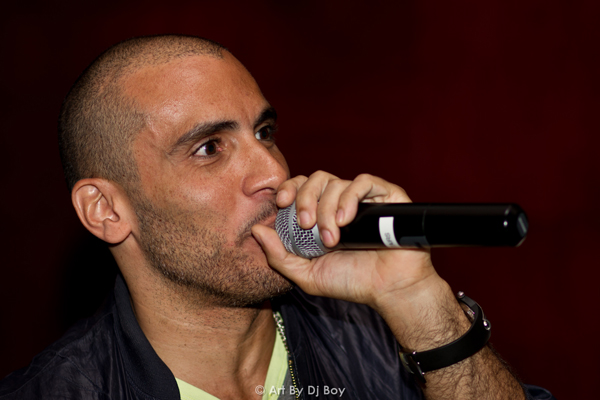 Site: http://MocaArts.com
Related: The Poet of Rap: 7 Questions With Oveous Maximus
We invite you to like our Facebook page and follow us on Twitter, or e-mail us at [email protected].