BY Led Black (@Led_Black)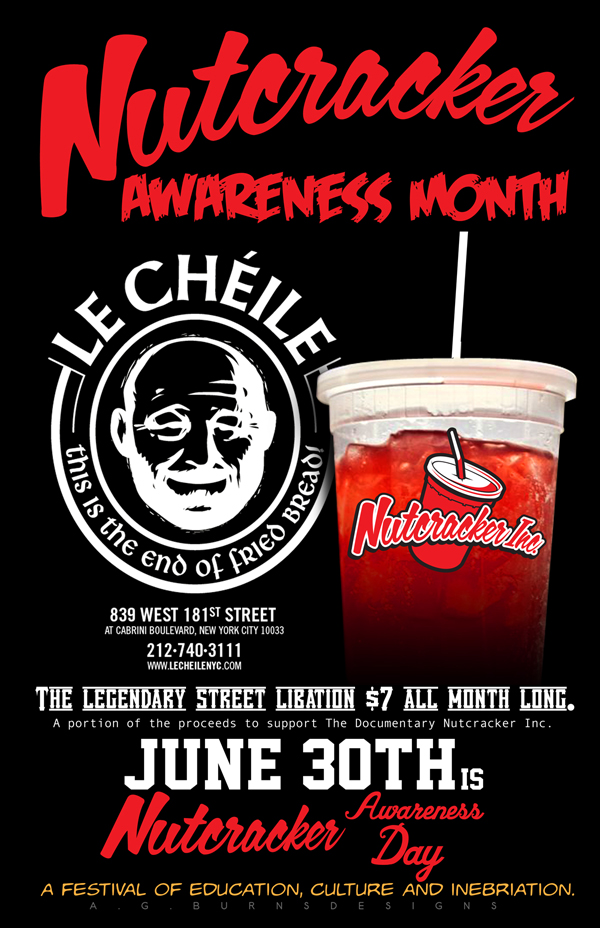 That's right people; tomorrow will be a big day Uptown. First of all, the Uptown Collective in tandem with Nutcracker Inc. will have a Nutcracker Awareness Day shindig at Le Chéile (839 West 181st Street @ Cabrini) starting at 4 pm and ending at 7 pm. We will have $5 Nutcrackers, a raffle, exclusive footage as well as Nutcracker Inc. merchandise will be on sale. Credit Cards will also be accepted.
RSVP: https://www.facebook.com/events/422104081166764/
From there we head to the big closing reception for the 2012 Uptown Arts Stroll at Arka Lounge (4488 Broadway). NoMAA teamed up with Remezcla, the Bago Bunch and the UC to make this an incredible night.
So there you have it, 2 big events all in one day. The only thing missing is you. See you there. "Spread love it's the Uptown way!"
RSVP: https://www.facebook.com/events/NoMAA-Closing-Reception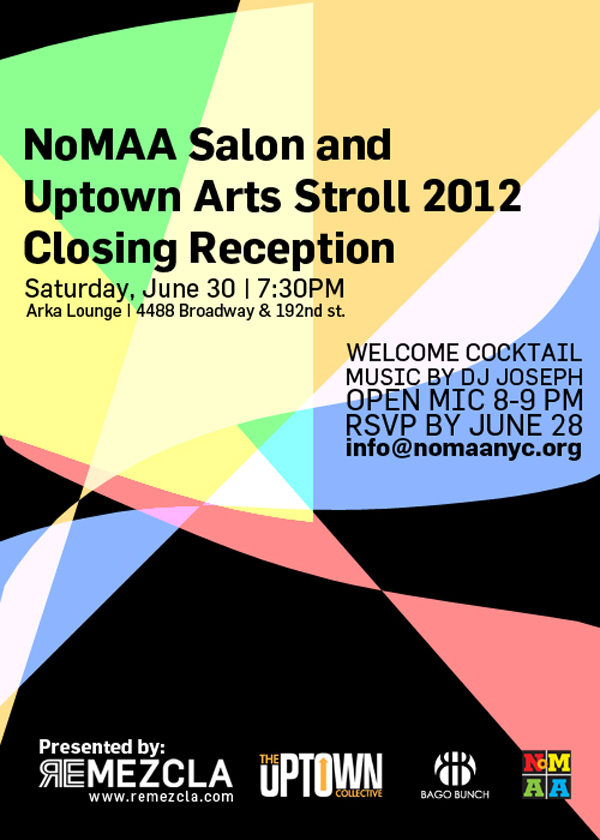 Nutcracker Awareness Day Promo from gogoPatience c+p on Vimeo.
INDIEGOGO DONATION LINK: http://bit.ly/Nutcracker_Inc
Twitter: @NutcrackerInc
FB: https://www.facebook.com/NutcrackerInc
Check out the story that started it all: The Nutcracker
Read the awesome story by Michael Feeney of the NY Daily News on our film: The modern-day moonshine of upper Manhattan
We invite you to like our Facebook page and follow us on Twitter, or e-mail us at UptownCollective@gmail.com