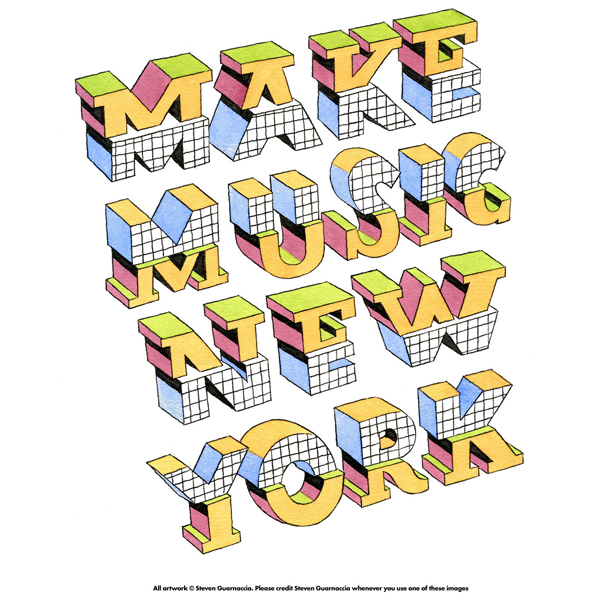 That's right people; the 6th annual Make Music New York Festival goes down tomorrow all over this great metropolis. With 1,000 free outdoor concerts on a single day in all parts of New York City and 8 venues in the Washington Heights and Inwood area, you will not be able to escape it. Our good friends at Word Up Books (4157 Broadway) have a rousing line up in store for music lovers including Dom P, DJ Boy and Geo Safari among many others. The homie, DJ Sensei Massive, will be doing his thing at the Ritz Paint store at 1592 St. Nicholas Avenue with a whole of local emcees set to perform.
Check out the full list of Uptown events: http://makemusicny.org/schedule/WashHts-Inwood/
Site: http://makemusicny.org/
Twitter:  @makemusicny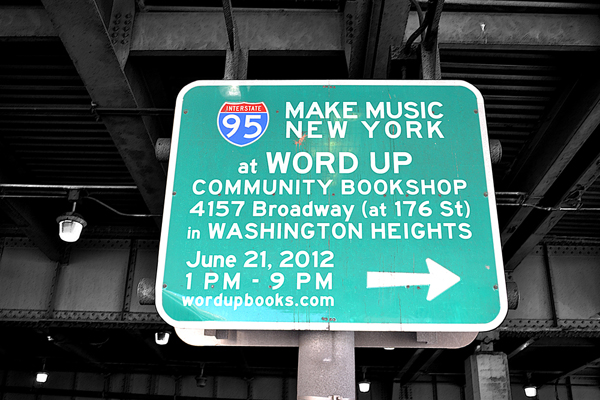 We invite you to like our Facebook page and follow us on Twitter, or e-mail us at UptownCollective@gmail.com.