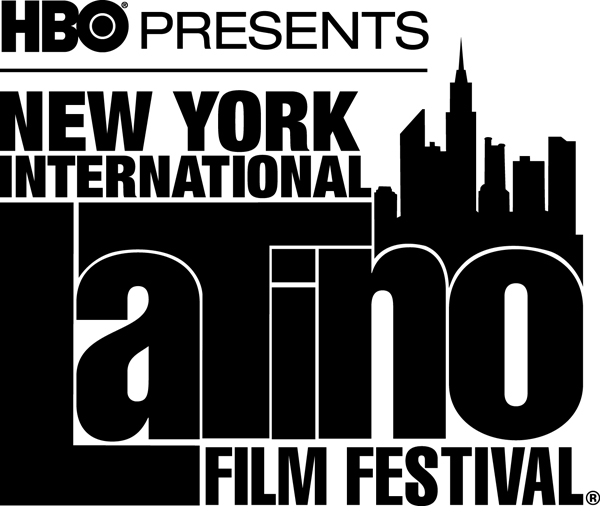 HBO and The New York International Latino Film Festival (NYILFF) have extended the deadline for the annual "open call for entries" for the HBO/NYILFF Short Film Competition until Tuesday, May 29.  The writer of the winning script will receive $15,000 in HBO funding to produce and direct an original-scripted short film. Jointly created in 2004, the competition seeks to foster films by Latino filmmakers and/or about the Latino experience. HBO has been the presenting sponsor of the New York International Latino Film Festival for the past 13 years.
In addition to the HBO funding, the grand prize winner will get support from an HBO creative executive who will serve as a mentor and consult during the production of the winning script to film.  The completed short film will be exhibited during screenings at the New York International Film Festival, August 13-19, and will also be considered for broadcast on one of HBO's programming services.
For official rules, regulations and submission forms, log on to www.nylatinofilm.com.
Last year's HBO/NYILFF Short Film Competition grand prize went to Dominic Colón, who produced and directed a short based on his original script Crush. Crush takes place in the South Bronx during Prom Night, where a young man is in for an evening filled with mixed emotions as he decides whether or not to man up and face his high school "crush" or punk out and let him walk away.
Check out: Q&A With Dominic Colon
We invite you to like our Facebook page and follow us on Twitter, or e-mail us at [email protected].
[subscribe2]