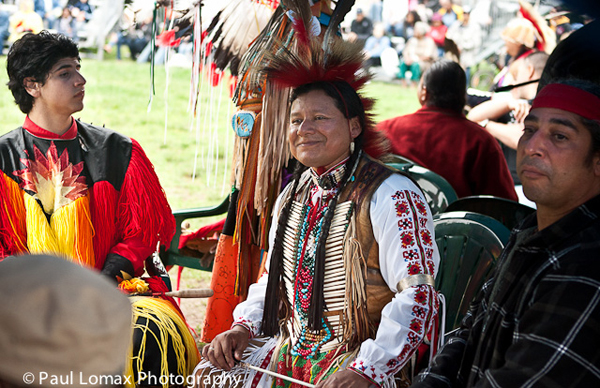 Drums Along The Hudson 2012
Sunday – May 20, 2012
West 218th Street and Indian Road
11:00 AM – 06:00 PM
For more: http://drumsalongthehudson.org/
You know that summer is right around the corner, when the Drums Along the Hudson Native American festival comes to town. Seriously folks, Drums Along the Hudson is really an awesome experience that takes place every year in our beloved Inwood Hill Park. Plenty of vendors, performers from around the world as well as many of the various tribes come out to take part in this unique and awe-inspiring gathering.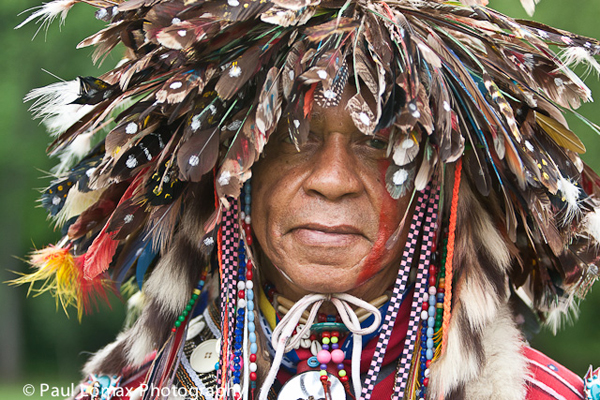 Check out:
Drums Along the Hudson 2011 As Seen By Paul Lomax
A Trek Through the Timeless Treasure that is Inwood Hill Park
Park Portfolio – Inwood Hill Park
We invite you to like our Facebook page and follow us on Twitter, or e-mail us at UptownCollective@gmail.com.
[subscribe2]