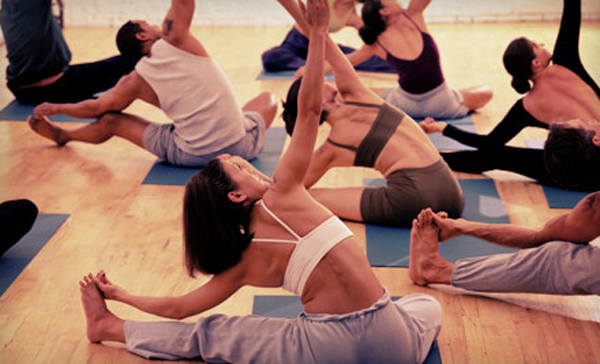 With summer literally around the corner, a little Yoga might be just what you need to get in summer shape and add a little mindfulness to your life. Choose from Three Options; for $15 you get a 5-class pass, for $20 you get a 10-class pass and for $35 you get a 20-class pass. Sounds like a deal to me.
Click here to get the deal.
We invite you to like our Facebook page and follow us on Twitter, or e-mail us at [email protected].
[subscribe2]