BY Led Black (@Led_Black)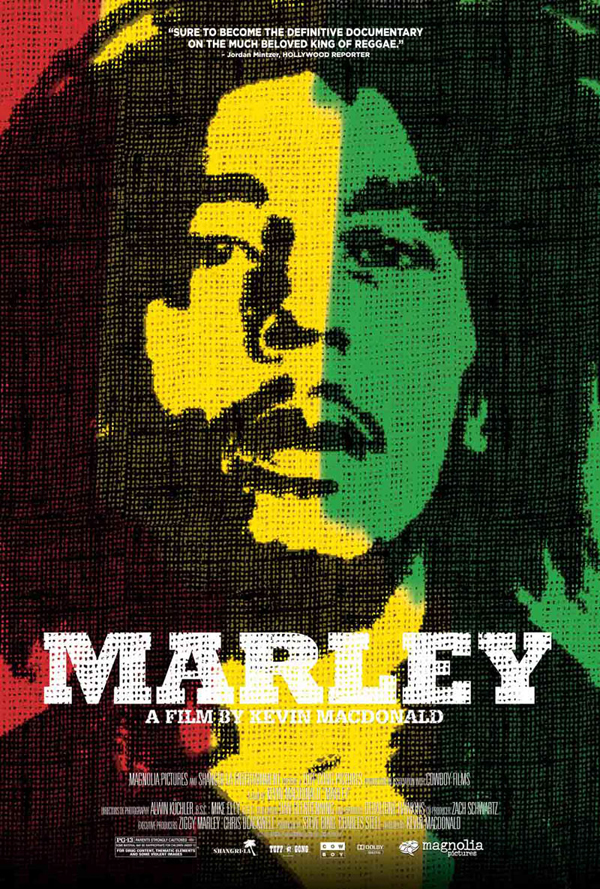 As one of the biggest Bob Marley fans in the world, I am super-ecstatic that the new movie Marley, a riveting documentary about the Reggae superstar and Global icon comes out today. In my humble estimation, Bob Marley is the greatest musician and songwriter the African diaspora has ever produced, bar none. He was militant, charismatic, thought provoking and soulful simultaneously. His catalogue of hits are staggering. Time magazine declared Bob Marley & The Wailers' "Exodus" as the greatest album of the 20th century and "One Love" was named the song of the millennium by the BBC. Not to mention that the posthumously released "Legend" has sold 10 million copies domestically and 25 million internationally. I would be remiss if I didn't mention that he also survived an assassination attempt and went on to perform in a massive concert in a matter of days.
The movie is available in theaters, on demand and online via Facebook. The entire Marley clan is supporting the project and Kevin Macdonald of "The Last King of Scotland" fame is behind the production.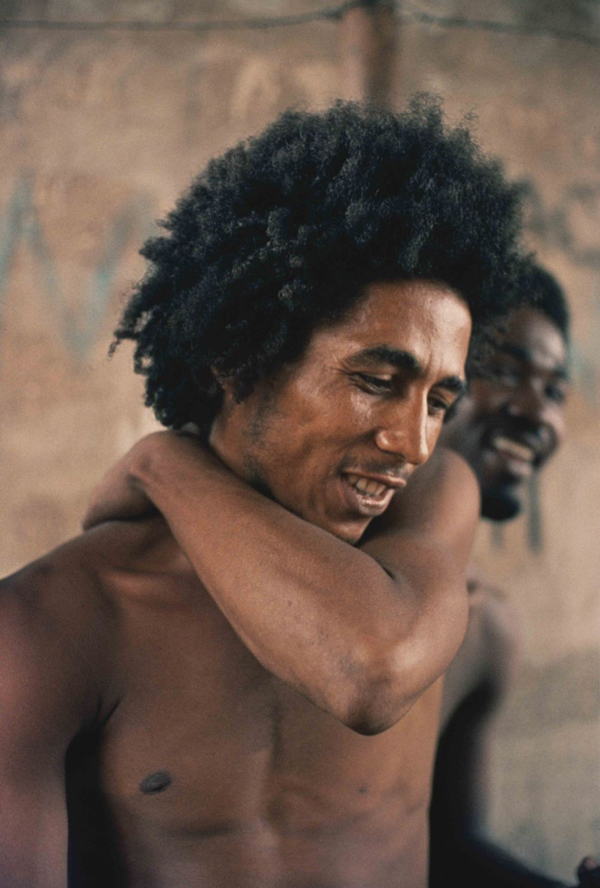 For those that don't know, Bob Marley rose from the slums of Kingston, Jamaica to become one of the most recognizable people in the world. Even though he succumbed to cancer in 1981, his music and memory continue to burn bright. This movie will only add to that incredible legacy. As every new generation gets to know the man and his music and makes it their own, the legend will only get bigger. Bob Marley lives!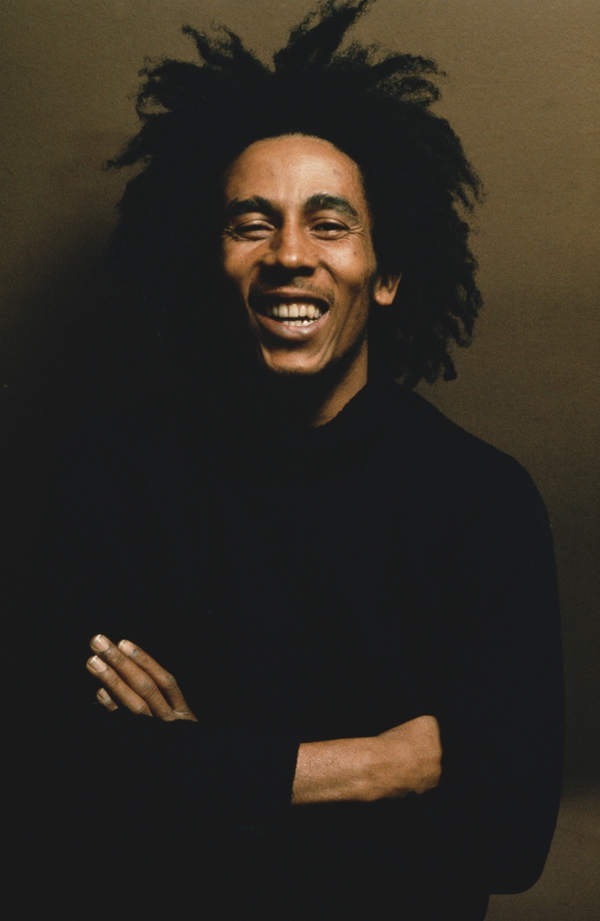 We invite you to like our Facebook page and follow us on Twitter, or e-mail us at [email protected].
[subscribe2]