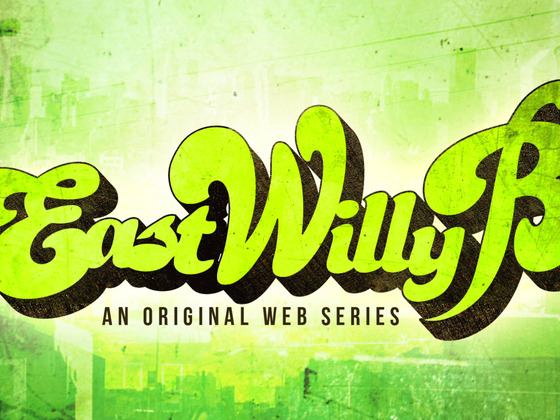 The good folks of East WillyB are in the beginning of a Kickstarter campaign to raise 50k in 50 days. For those that don't know, East WillyB is about the neighborhood of Bushwick and how it deals with gentrification and its accouterments. The stellar cast includes Danny Hoch, Flaco Navaja, Caridad "La Bruja" De La Luz, April Hernandez, Julia Ahumada Grob and Raul Castillo among many other great actors. Uptown show them some love.
For more info: https://www.kickstarter.com/projects/1722845857/east-willyb-full-season-production-50k-in-50-days
Site: http://eastwillyb.com/
We invite you to like our Facebook page and follow us on Twitter, or e-mail us at UptownCollective@gmail.com.
[subscribe2]