BY Led Black (@Led_Black)
Photography by Paul Lomax (@PaulLomaxPhoto)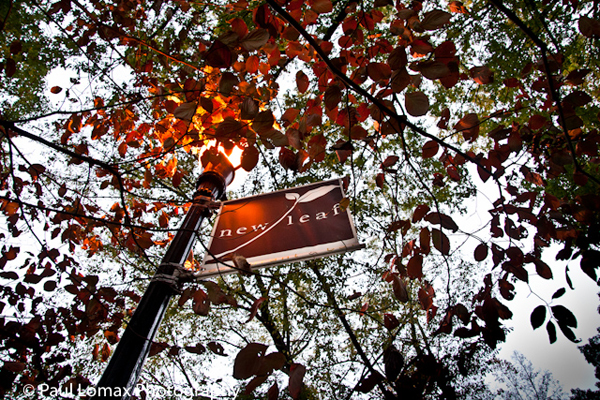 Today's Throw Back Thursday is one of my all time faves. The pictures were taken by the one and only Paul Lomax and are absolutely gorgeous. I recalled this post with quite a bit of fondness because of the mind-blowing 5-course meal I had when I wrote this story.
If you live or play Uptown, you need to stop by The New Leaf Café. Sequestered in the bucolic Fort Tryon Park with the Cloisters only steps away, The New Leaf is one of the most romantic restaurants in all of NYC.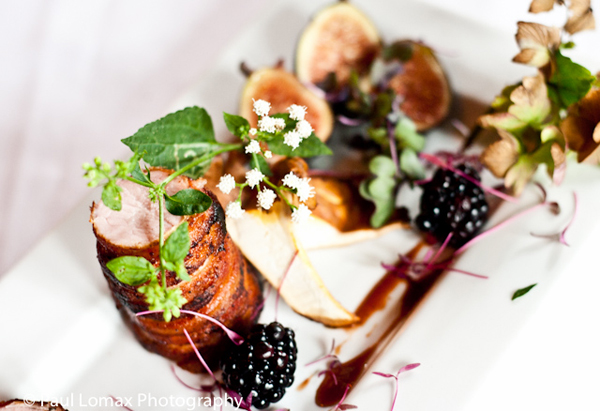 Check out: Uptown Gem – The New Leaf Restaurant & Bar
This post originally appeared on October 29th, 2010.
Throw Back Thursday highlights some of the best content from the extensive Uptown Collective vaults every Thursday.
BTW:
Throw Back Thursdays: Summer in the Heights 2011
Throw Back Thursdays: Trinity Church Cemetery Portfolio
Throw Back Thursdays: Nostlygia – The New American Classic
Throw Back Thursdays: St. Patrick's Day Edition
We invite you to like our Facebook page and follow us on Twitter, or e-mail us at [email protected].
[subscribe2]