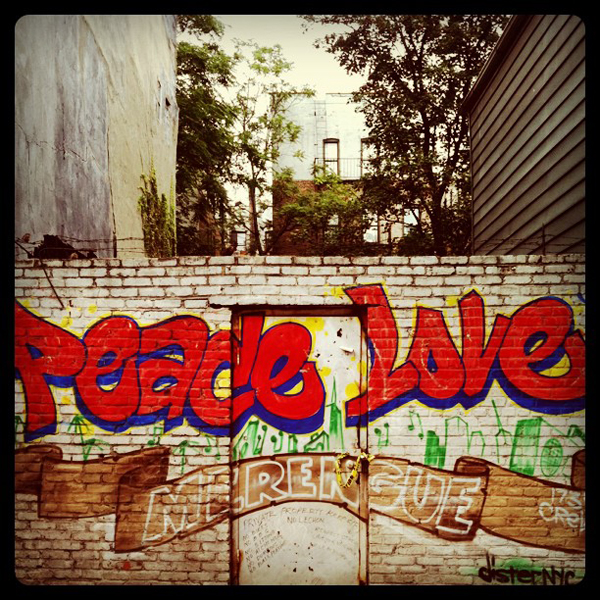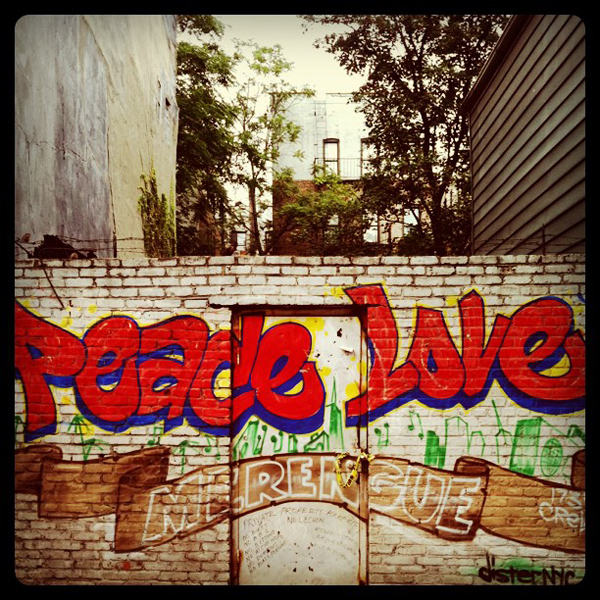 Check out this video from 2010 on art in Washington Heights that features our good friends Mr. "I Love My Hood" Dister and Sandra Betancourt of NoMAA. Shout out to the both of them as they have been doing, in their own separate ways, a lot of the heavy lifting of keeping the arts alive in the neighborhood.
Check out: The Women in the Heights Opening Reception @ NoMAA In Pictures
We invite you to like our Facebook page and follow us on Twitter, or e-mail us at [email protected].
[subscribe2]