Photography by Art By Dj Boy (@ArtByDjBoy)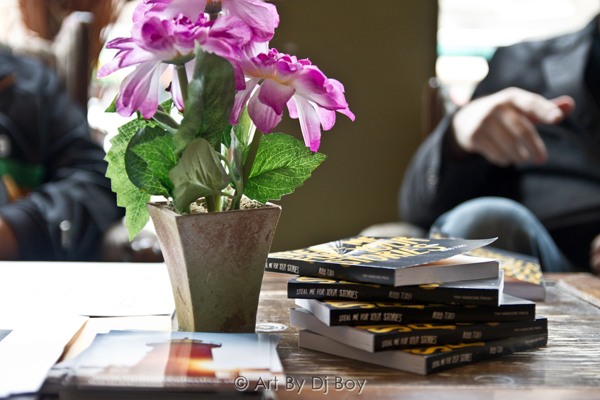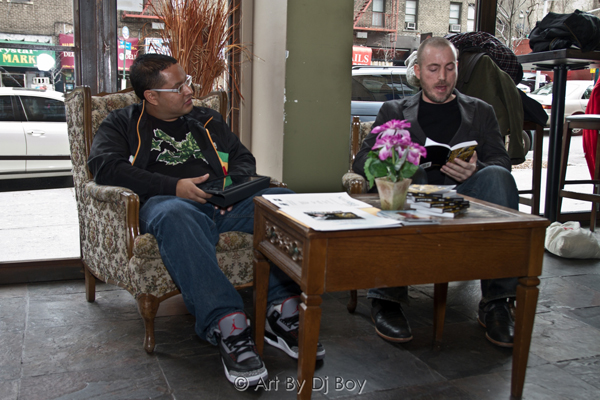 Check out: The Led Black Book Club ft Robb Todd @ Apt 78 – The Recap
Click here to purchase Steal Me For Your Stories.
Excerpt: Steal Me For Your Stories
Also, any other information anyone wants about the book can be found here: stealmeforyourstories.com
Click here to read our Q&A with Robb Todd or here for our Uptown Artist column on him.
Check out: The Led Black Book Club Ft Jon Michaud – The Recap
We invite you to like our Facebook page and follow us on Twitter, or e-mail us at [email protected].