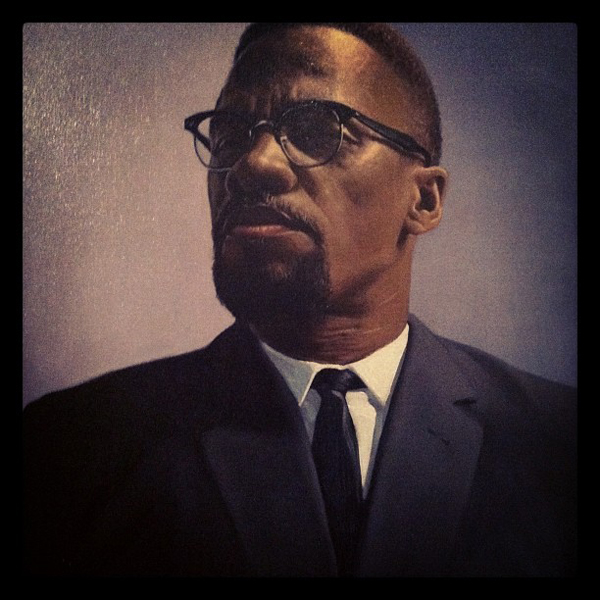 Today is the 48th anniversary of the assassination of the late great Malcolm X in our very own Audubon Ballroom. The Malcolm X and Dr. Betty Shabazz Memorial and Educational Center (3940 Broadway) will host two events to commemorate his life and legacy.
1:30 pm: A special libation ceremony for Malcolm X. 
7 pm: Internationally respected thinker, Tariq Ramadan, will host a talk on the enduring legacy of Malcolm X.

Malcolm's message of speaking truth to power lives on to this very day. The Shabazz Center invites you to come out today to remember his life and his enduring legacy as a champion of Human Rights and Social Justice.
Minimum suggested contribution for each event, $10
Check out:
Freedom's Sisters – The Untold Story
Uptown Gem – The Malcolm X & Dr. Betty Shabazz Center
We invite you to subscribe to the Uptown Love newsletter, like our Facebook page and follow us on Twitter, or e-mail us at UptownCollective@gmail.com.